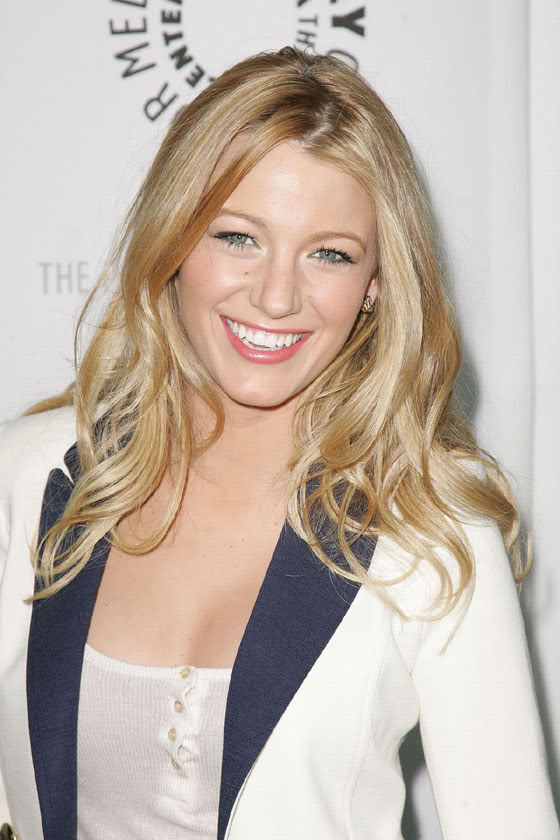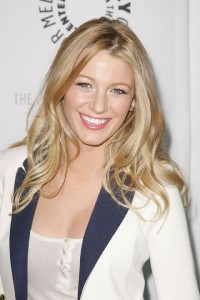 Earlier this week, we reported that it looked as if Blake Lively was to step up as the face of Victoria Beckham's eponymous label but we can now say that these rumours have been well and truly quashed.
A spokesperson for Beckham told Vogue: 'I don't know where this one has come from – other than from Blake being a fan of the Victoria Beckham collection… She is not Victoria's 'Muse' and there is no 'face of' the advertising campaign.'
It's no doubt that Lively would have made a good model for the Victoria Beckham collection. Afterall, she has already been snapped in that lovely black number from the spring 2010 collection looking like the perfect muse.
Oh well. Sorry Gossip Girl fans – this one's a definite no-go.