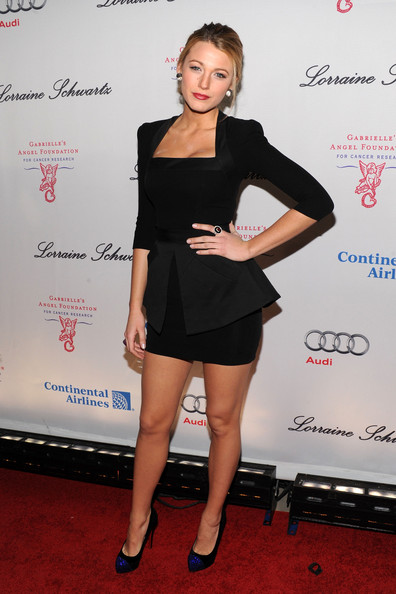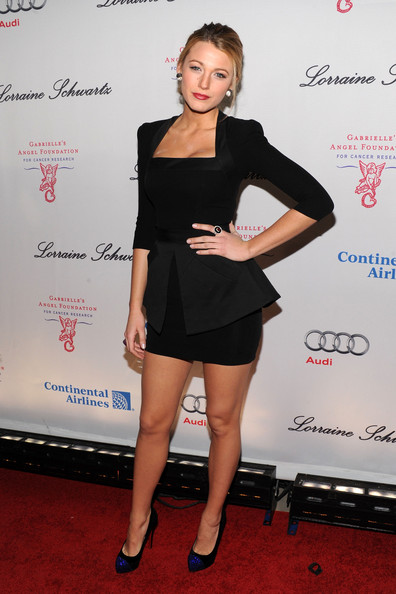 Ok, this is one we didn't see coming , but we're rather taken by it nonetheless. ">Blake Lively is set to be the face of Victoria Beckham's label.
Apparently Victoria , who's got us green with envy after sporting <a href="">Louis Vuitton's S/S10 messenger bag , approached the Gossip Girl actress to model her next collection of dresses.
Ms. Beckham, who designs as well as models her eponymous label, met Blake at New York Fashion Week earlier in the year and the two got on royally well, with the young actress , fast becoming a style icon in her own right , asking the designer to make a cameo appearance in fashion's favourite Gossip Girl, the Daily Mail reports.
No news as to whether Blake has accepted the return favour, but as a fan of Victoria's dresses, we're guessing it'll be a big fat fashionable yes.
We hate to think how good Blake will look in one of VB's fitted numbers…