Last Updated on 8th July 2014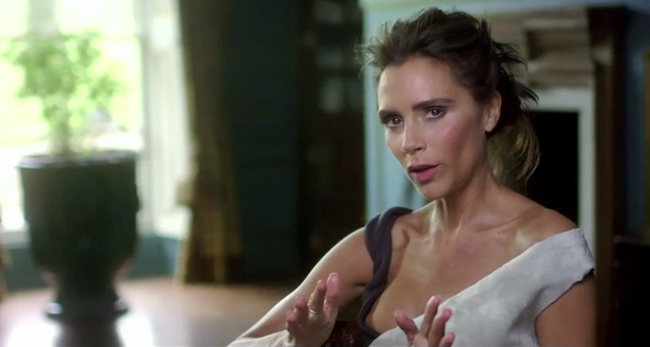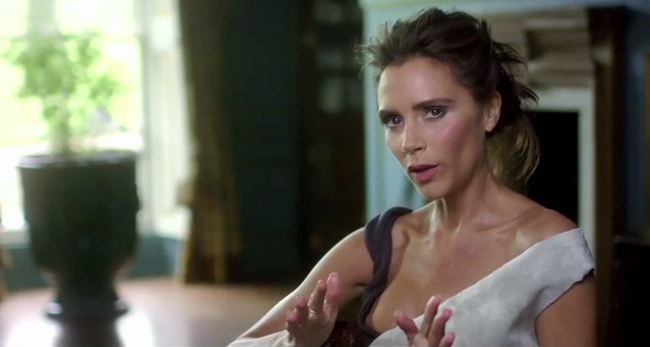 Last week we gave you the first look of not one but two of Victoria Beckham's British Vogue August front covers…and now it's time to take you on a cheeky behind the scenes tour, too. God bless YouTube!
In the behind the scenes video, Mrs Beckham can be seen talking about her plans for the future – including her debut London store which is slated to open in September – and why she agreed to ditch her favourite trademark stilettos for a comfy pair of flat wellies for the sake of the photoshoot…
"I'm never afraid to try something different when I'm working with the best people," she said. "Doing a Vogue shoot is always very exciting. It's Vogue! And the creative team, the photographer the hair, the make up, the styling – everything is the best."
Well they don't call it the fashion Bible for nothing! Make sure to watch the rest of the video to hear what else VB has to say, and for more behind the scenes peeks at the photoshoot.