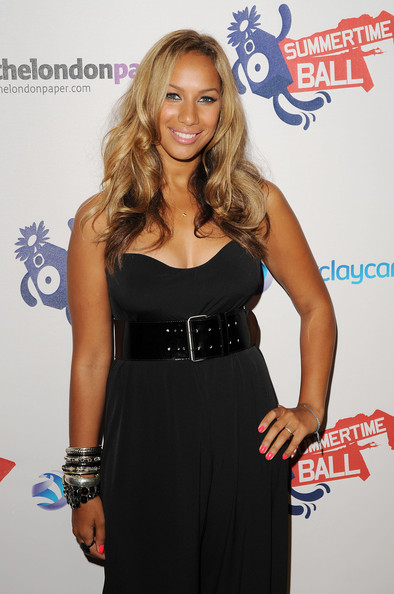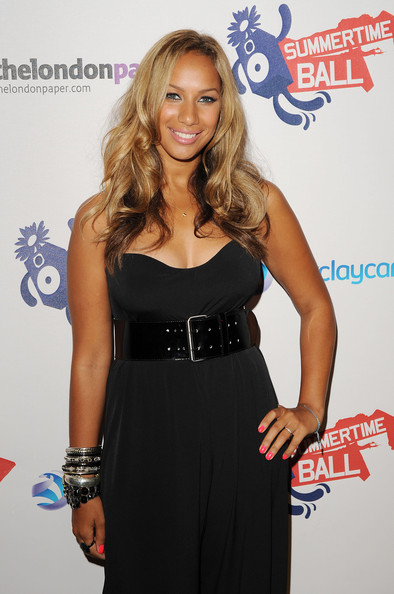 We're getting a bit tired of the recent rise in celebrity labels, and now one more has jumped on the bandwagon: Leona Lewis. Yes, we're serious; the singing superstar looks set to design her own fashion line, but hang on…with the help of Stella McCartney?
We're not sure that Leona has what it takes in the style stakes to qualify her as a designer, but help coming from style queen Stella may just give her the fashion credentials she needs.
Fed up with struggling to find fashionable animal-friendly clothing that doesn't use the likes of fur, leather and suede, the singer has taken advice from the British designer as she prepares to launch her own range of vegan clothes and accessories , an affordable alternative to McCartney's non-animal designs.
"There's so much I want to do, Leona said. "I've always wanted to have my own fashion line, and that's something I want to focus on next year. I'm on a mission. I'd love to promote a line of non-leather bags and shoes that are affordable.
And according to Vogue UK, Stella's team tweeted the story on Twitter yesterday , confirmation, if ever there was any.