Last Updated on 24th November 2009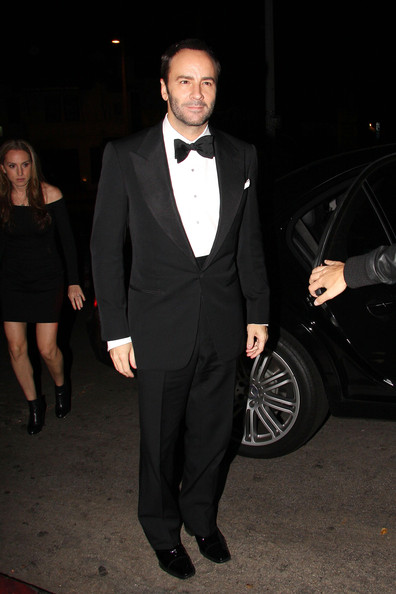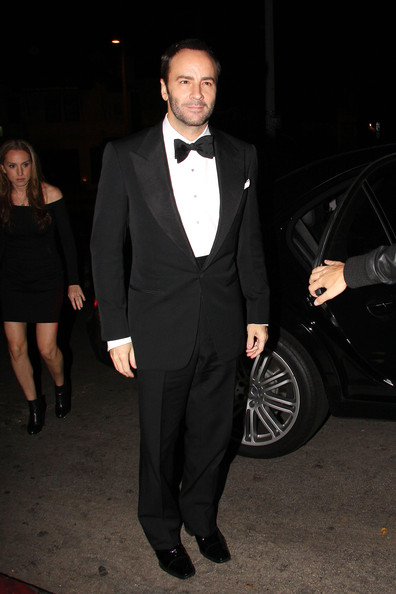 Fashion had a field day when Tom Ford let rip recently about his time at Yves Saint Laurent, branding Yves and partner Pierre Berge 'evil', so how exciting that he's opened up again.
Pointing out that Laurent and Berge weren't even his bosses at the time, he said: "We bought Yves's company, and Yves had nothing to do with it , he was totally gone and out of the company. I didn't work with Yves. I said that while I was working at Saint Laurent, they made my life difficult, because they did, adding, "I don't think any place I've ever worked in has ever been difficult for the people who work there, because I don't throw temper tantrums. I'm a very rational, compassionate, organized guy. Working in a pleasant environment is very important to me."
And shedding some light on his hit film A Single Man, Ford describes the process as the "most purely artistic thing that I've ever done, in an interview with NY Mag.
"Fashion is a commercial endeavour for me. By its very nature, designing clothes is more of a surface industry. This [film] was the most purely artistic thing that I've ever done. I wasn't trying to design a film that would be commercial. If I was trying to do that, I would have put in a prom scene and made it Terminator 12. I wasn't trying to make something that competed with Twilight.
You know, we're really warming to the (previously) quiet and mysterious designer, but all this talk is just whetting our appetite even more for his return to womenswear.