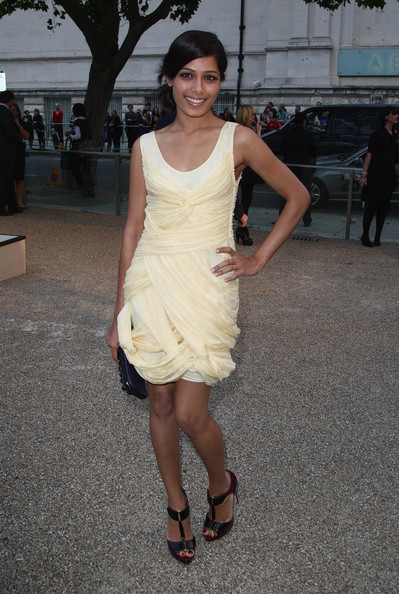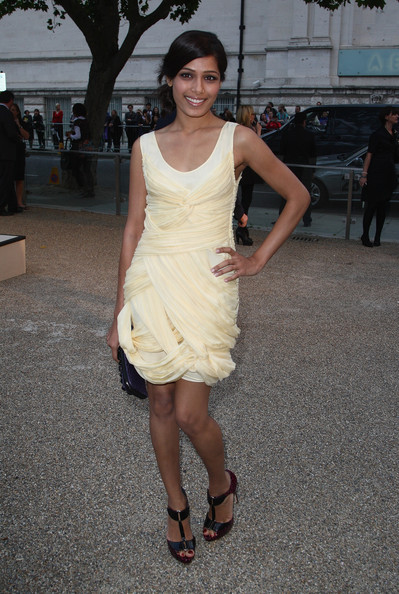 When the Fairy Godmother told Cinderella she could go to the ball, she was pretty darn happy. Well now's your chance to turn your rags to riches. Except, in this case, there's not a ball , but there is a gown. Lots of gowns, actually; all of them celebrity-owned, and all of them up for auction tomorrow.
Following its Dress Me Up campaign which launched for the limited Christmas period, Topshop's circle of fashionable friends have each donated a designer dress to go under the hammer for charity.
Up for grabs are Kate Moss's beaded Lanvin dress, Frida Pinto's yellow Burberry Prorsum dress, Scarlett Johansson's Nanette Lepore animal print mini dress and a floor-length floral D&G gown courtesy of Peaches Geldof, which sits among others from Dita Von Teese, Nicola Roberts and designer donations from the likes of Christopher Kane.
"This dress was a gift from my good friends Dolce & Gabbana, says Peaches. "It was beautifully made and means a lot to me. I wore it in Cannes and had lots of fun; I hope the next person who owns it does too.
Name your price at the auction tomorrow, which takes place at Kerry Taylor Auctions in London, or make your virtual bid at www.invaluable.com. And with money raised going towards Age Concern and Help the Aged, there need be no better excuse to make a bid.