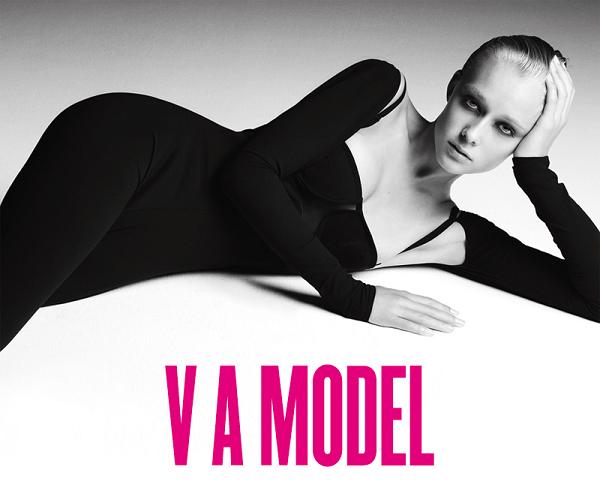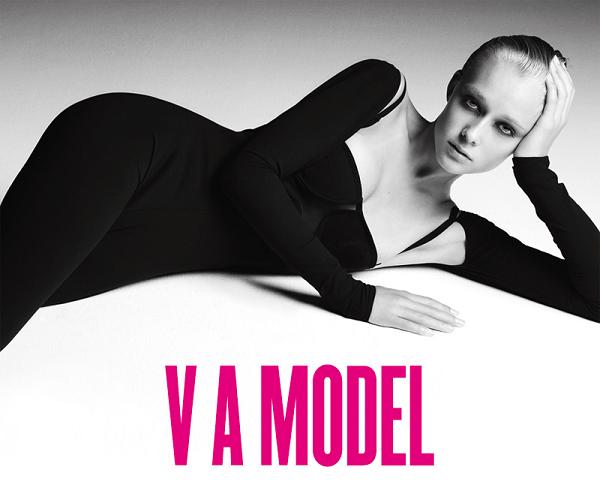 Ever thought you've got what it takes to be the next top model? Well now's your chance: V magazine has teamed up once more with Ford Models for V A Model , a search to find the next face in fashion.
Starting from today, might-be models can submit their photographs online for the chance to win a much coveted contract with top modelling agency Ford Models , who's sent the likes of Erin O'Connor and Chanel Iman to super-model status , and a fashion spread in V magazine's spring 2010 issue.
"V is excited to join forces with Ford Models to unearth the next classic female beauty with a twist," said V editor-in-chief Stephen Gan.
And Jon Diamond, Chairman of Ford Models, couldn't agree more. "Teaming up with an influential publication like V Magazine allows us to creatively further our efforts."
So, think you've got what it takes to give Georgia Jagger a run for her money? Submit your photos online at www.vmagazine.com/modelsearch before December 23rd and who knows, maybe we'll see your face splashed across a spring spread next year.
Good luck, girls , get practising those pouts and poses.