Last Updated on 11th February 2010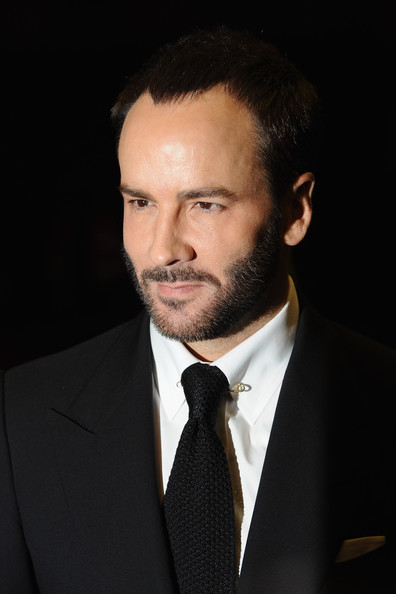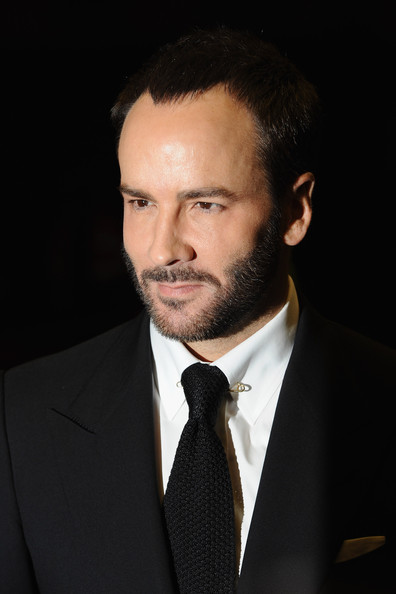 The move from designer to director may be a tricky route, but for Tom Ford, it was written in the stars.
The once quietly mysterious man behind his eponymous label (as well as Gucci and Yves Saint Laurent in previous years) has become notoriously outspoken in recent months, namely because his film, A Single Man, is hitting fashion's screens and the Oscars short-list.
"This is the Virgo-Virgo-Virgo film," he says of his star sign. "Virgos are precise, almost uptight. Christopher Isherwood (who wrote the novel A Single Man), was a Virgo, I'm a Virgo and so is Colin [Firth, who takes lead role]. I really can't say enough good things about him."
The film seems to show a different, softer side to Ford , for one, there's no nudity or overtly sex-related imagery.
"My fashion career has been very much about full frontal male and female nudity and sex," he told the Metro. "For me, A Single Man is about love and romance, and had there been a need for that kind of nudity, then sure – but there wasn't. There is some nudity, of course, but only in the form of bottoms and Firth's naked body spinning mournfully under water.
"I wanted this not to be a gay or a straight story but a human story, he continued. "They were just two people who were in love with each other. The more we see that love between two people is [simply] love between two people, then the better off we'll all be."
What a lovely thought to lead us into Valentine's Day.