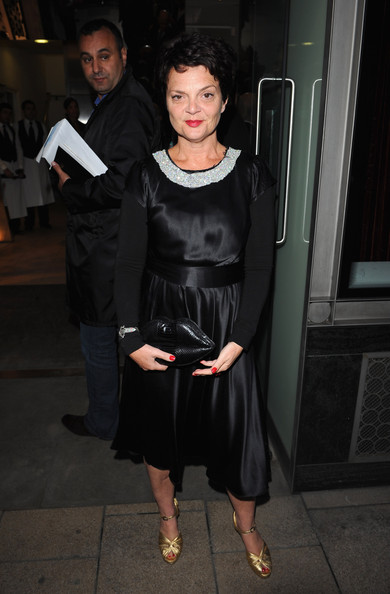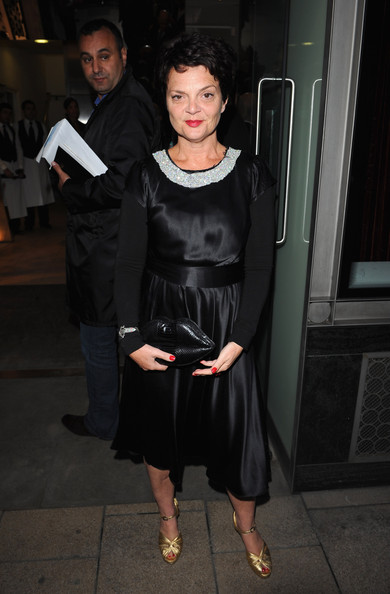 What's the secret to success? For quirky accessories designer Lulu Guinness, being head girl at the age of 13 was part of the recipe.
As the British designer celebrates 20 years in the fashion industry, Lulu Guinness has gone back to where it all started to reveal the key to her longevity.
"I always wanted to be part of the fashion business but could never see how to get there. There was just this big void. Then it was just trial and error," Lulu, who revealed not so long ago her love of Cheryl Cole, told Vogue UK. "I had an idea. I'd been working in video production but still wanted to be in fashion. My best friend was setting up a new Barneys store, so used me as an unofficial scout."
But as it happens, it was Guinness' eclectic style that the caught the attention of buyers. "When I showed buyers, they said 'Why don't you design bags like you dress? Design a bag like you'd carry, then we'll buy'. The rest, as they say, is history.
"I was born with endless creative ideas. I was born not to want to be like everyone else. Who knows where my ideas come from. I think my best ideas come from the bath and driving. It's not a eureka moment."
The only things that come from our baths is bubbles , we're clearly doing something wrong.