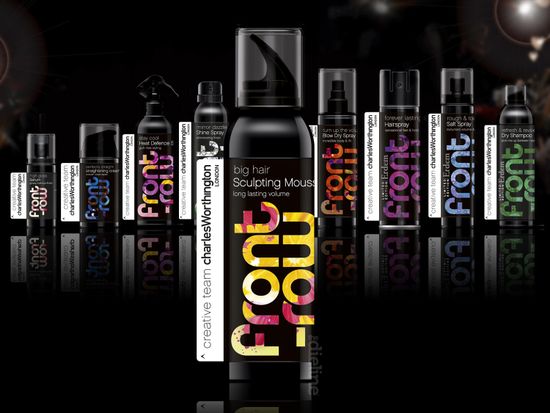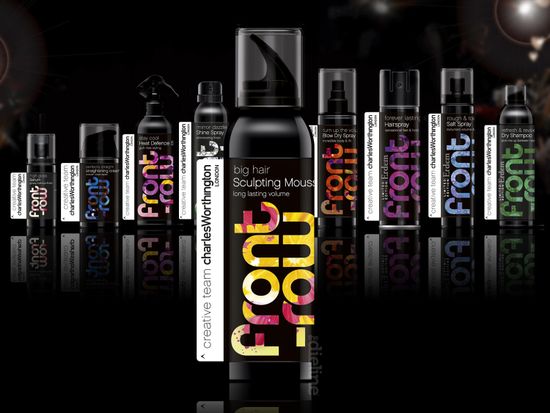 I'm used to testing 'miracle' products from big-name, leading brands only to find them a disappointment. Many just don't work. It's a simple as that.
So when Charles Worthington contacted My Fashion Life to tell us they were sending some rather special new products our way, I approached with the usual caution.
High-performance they said. The result of countless years of experience collaborating with some of the fashion industry's most notable names, they said. Tested at editorial shoots and fashion shows, the Front Row collection of nine styling products are suitable for both use on the catwalk and for re-creating the looks at home.
As I have exceptionally curly hair that's prone to dryness, show me the proof I said.
I tested three products from the range; the Tough and Tousled Salt Spray, High Gloss Serum and Turn Up The Volume Blow Dry Spray.
I started off with the Blow Dry Spray. I usually let my curly hair dry naturally as dryers, even those with diffusers, induce the sort of nightmarish frizz you would have only thought possible when back-combing.
The spray is applied to hair when damp focussing on roots and then combed through. It can also be used on dry hair to boost volume and control static. My hair did frizz slightly in places but I have to say dried better that it has before, with smooth, sleek ringlets, and yes, plenty of volume.
The Salt Spray was next on my hit-list and again surprised me with how effective it was. For a tousled beach-hair look it's recommended you section off hair, apply avoiding the roots and blow dry on a low heat whilst curling hair around your fingers.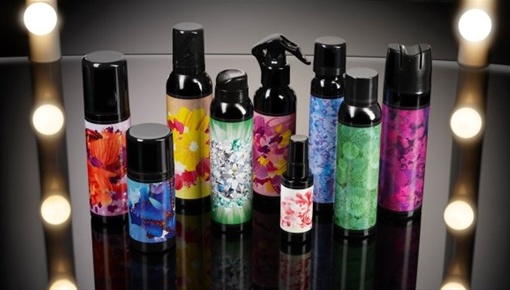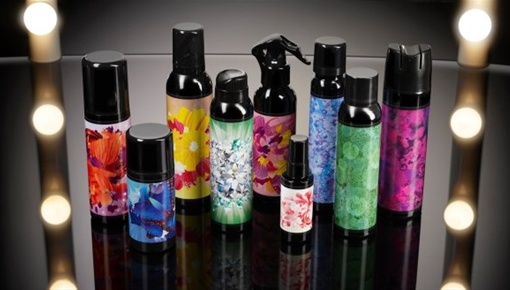 The spray promises to bring out natural waves and curls and it certainly did. I became worried half way through drying that my hair was just frizzing up and applied serum to calm it down. I have to say, don't do it. The spray was best left to it, as the sections I left alone were perfectly defined. My only disappointment was that hair did feel a little overly crispy and looked a little dull.
The bottle does say it leaves a cool matte finish, but a teeny-weeny bit of shine would have been nice, if only to show that the messiness was a style choice rather than an inevitability.
The serum too worked well and I have to say the selling point here is its lightness. But I have two gripes with all of the products I tried. Number one, they all smelt like aftershave. And number two, the bottle's labels. To read the styling instructions requires you to peel off the label, which then sort of flaps around, gets hair stuck to it and makes it incredibly difficult when mid-blow dry to check what you should be doing. It's a nice idea, with stylish images of flowers underneath including three by Erdem, but it is a faff.
That said, it's a massive thumbs up to what is a really brilliant and reasonably priced collection.
The Front Row range, which also includes Dry Shampoo, Hairspray, Straightening Cream, Heat Defence Spritz, Sculpting Mousse and Shine Spray is available from Boots. All products are £5.99 each.