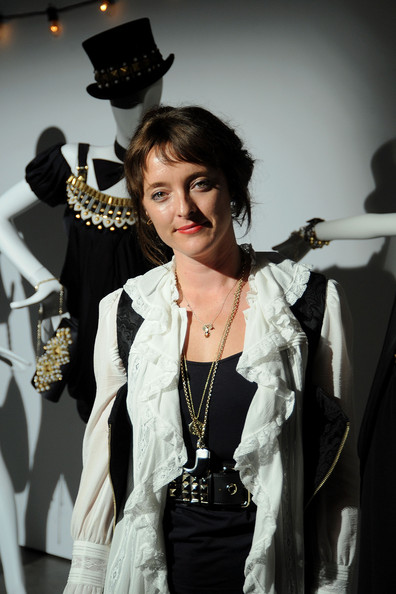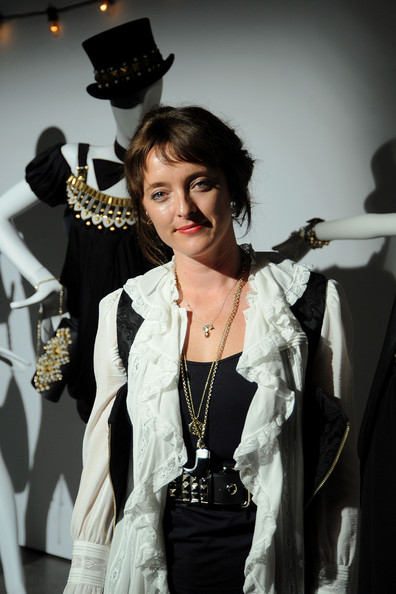 Since making a name for herself 10 years ago as the celebrities' go-to label of choice, Alice Temperley has become somewhat of a fashion favourite. Now, she's extending her design know-how to a diffusion line of everyday wear at a significantly lower price point.
Formed of T-shirts, dresses, jumpsuits, jackets and more , all infused with the London designer's signature detailing, of course , the new collection, called 'Alice' is set to send hearts a-flutter.
"Lots of friends can't afford the mainline prices but would still love to wear Temperley. So we wanted to offer a different price point, Alice said of her new venture.
And what a difference it is; a dress that may have cost you over £1,000 from the Temperley London line will now set you back a mere £180 from the Alice collection , that's a damn sight lot cheaper than before.
This is more than just a diffusion line, though; there are plans to take this further, and those plans, let us assure you, are big.
 "The potential to grow a business like this is huge. There will be stand-alone stores soon, and we're launching a big interactive website using all the latest technology," Temperley told the Timesonline. "We're creating a whole world around it."
Her very own Alice in Wonderland; now that's what we call exciting.