Last Updated on 20th January 2010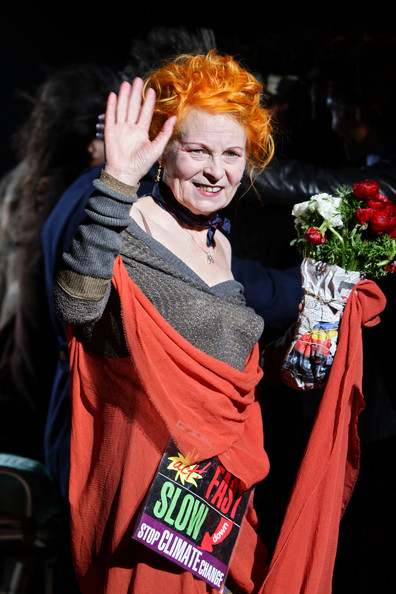 Granted, they're not two words we'd usually associate together either, but homeless chic is a phrase we're about to get a whole lot more familiar with. If Vivienne Westwood's got anything to do with it, anyway.
Unveiling her AW10 menswear collection in Milan at the weekend, the Dame of British fashion put on somewhat of a show which, true to form, was controversial to the core and pouring with political messages.
And as models crawled from cardboard boxes and slung sleeping bags over their shoulders, it was quite clear what the topic was this season: homelessness.
Apparently the theme for the show was the suggestion of her husband, Andreas Kronthaler, who was inspired by a friend who works for a homelessness charity, the Timesonline report.
"He just decided to style it homeless, explained Vivienne of the delicate subject choice, and though the fashion designer has no first-hand experience of homelessness herself, her message is crystal clear.
"I'm saying to people as well, buy less clothes. Only buy things when you really need them and really like them. Wear them and wear them.
Time to recycle that wardrobe.