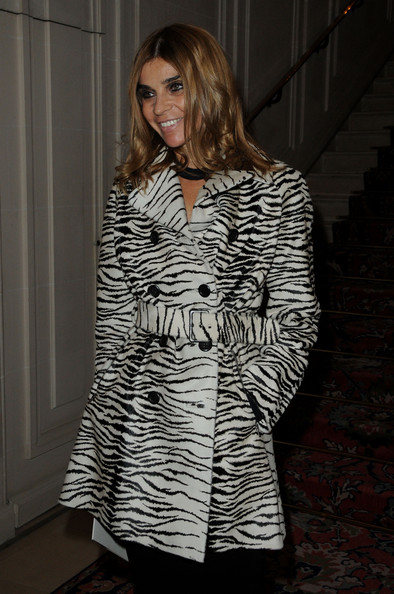 When Anna Wintour suggests change, you listen and take note. Well, the French do, anyway. Following her meeting with French officials a few weeks ago, France has given its ANDAM award a boost to help young designers.
When Wintour criticised the country for not supporting its young design talent in the way that the US and UK do, the French government, it would seem, wouldn't take it lying down.
They've boosted France's ANDAM award , which has seen previous winners by the names of Gareth Pugh and Giles Deacon expand their businesses in France , with an extra 60,000 Euros in prize money, taking to 220,000 Euros in 2010, making it the largest award compared to other leading prizes, WWD reveal.
And it's also adding a very special member to its jury: Carine Roitfeld. The formidable French Vogue editor is taking prime place as head of ANDAM's jury, and will help decide who wins the award.
Wintour will be pleased.