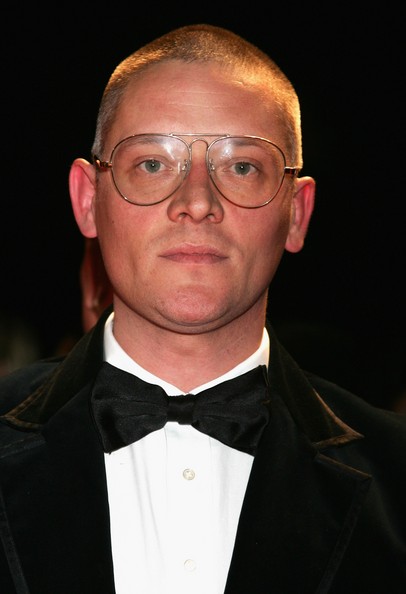 What an honour; after winning France's National Association for the Development of the Fashion Arts (ANDAM) award, Giles has finally received his prize.
Presented by Pierre Berge, the president of ANDAM, Giles received the award on Tuesday night in Paris at the 20th anniversary party as the second British designer in a row to win the accolade.
"It was Worth, an Englishman, who created couture in France, said Berge.
After deciding to skip London Fashion Week, Giles will now be staging his S/S10 show at Paris Fashion Week on October 8th thanks to the €160,000 grant , the largest fashion prize in the world.
"It's a huge honour for me, Giles told WWD. "Hopefully it's going to be a great season.
Well, Giles is a busy bee, isn't he? When he's not winning awards and showing at Paris Fashion Week, he's been designing his new jewellery line ready for next season, too.
Oh, Giles, we do miss you back here in Britain, but we're glad your fashionable force has found its way in France.
[Images]