Last Updated on 27th January 2010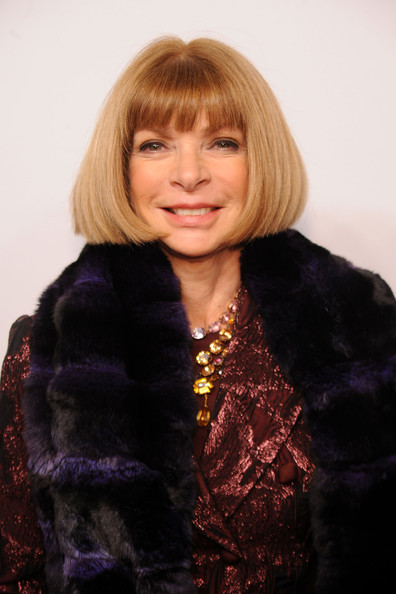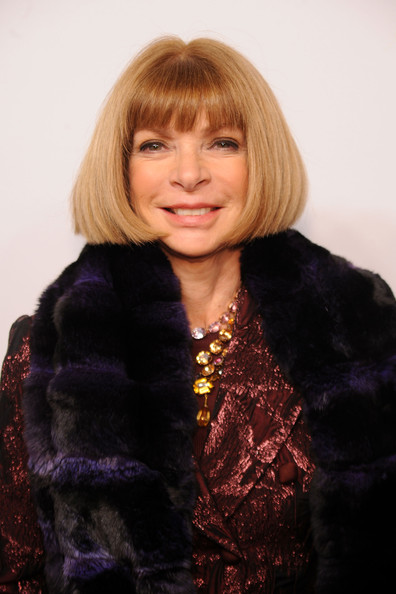 Whilst in the capital to swallow couture's spring offerings, US Vogue editrix Anna Wintour has been having frank words with the French, encouraging officials to do more to support young design talent.
And when she talks you listen.
In a meeting with French government officials yesterday , a special request, of course , Wintour, alongside French editor-in-chief Carine Roitfeld and European editor Hamish Bowles, told the Frenchman their country doesn't support do enough to support it's fashion industry, and needs to take a leaf out of Britain's book.
According to Vogue UK, Christian Estrosi, French industry minister, agreed. "She's right, he said in a press conference later, which Wintour missed as she whizzed off to the shows. "Everyone knows the role Anna plays in making New York a great fashion capital. My objective was to benefit from her experience."
Lessons learned, eh?