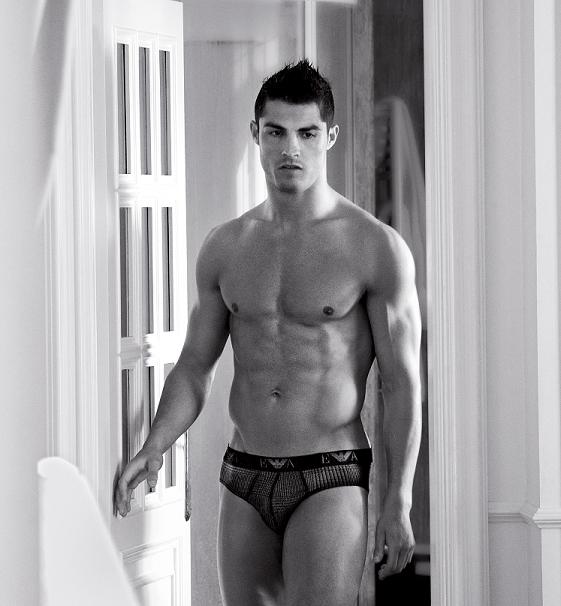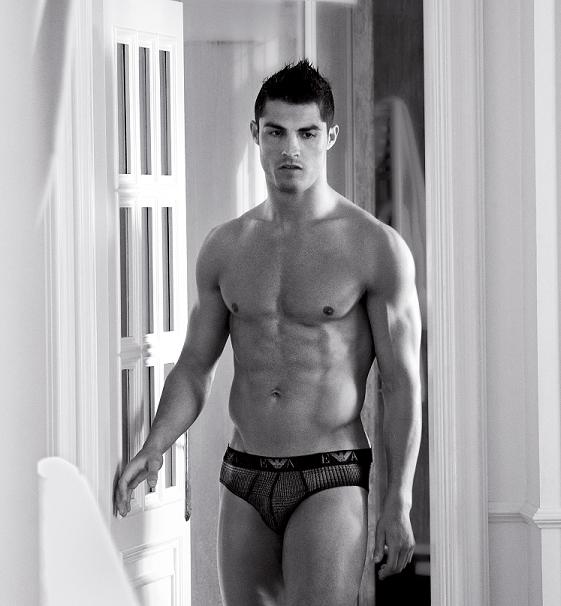 In case you hadn't noticed, it's World Cup season, and whilst we can't quite summons the energy to jump on the sofa and fly our flag, pictures of scantily-clad footballers is something we can happily get on board with – the second instalment of Cristiano Ronaldo's Armani campaign ads has landed.
We only wish it was David Beckham, but alas, we're a season or two too late. So once again, we'll make do with Cristiano Ronaldo as the face of Emporio Armani Underwear and Armani Jeans as he shows off his mighty muscular body to the world – and we must admit, we much prefer the new naturale images to last season's poses.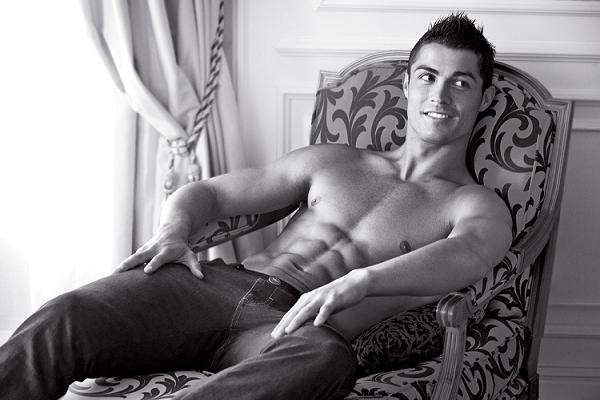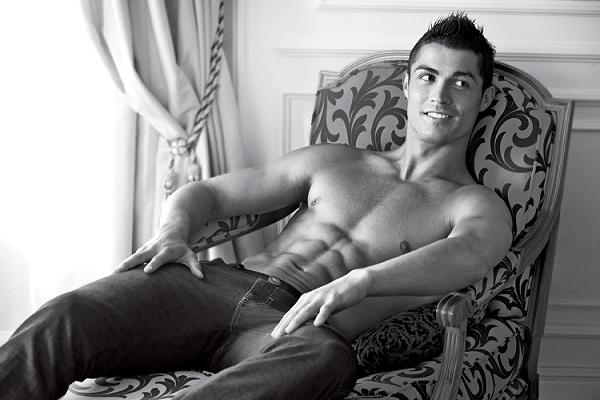 These campaign shots – shot in Madrid, no less – are part of a global campaign that will span the likes of London, New York, Paris, Rome, Toyko and Los Angeles in July, but if that's not enough Ronaldo to keep you satisfied, fear not – he'll be starring in an online commerical come September to showcase the AW10 collections from the Italian brand, too.
We bet a few more of you will be tuning into the Portugal games now, hmm?