Last Updated on 8th March 2010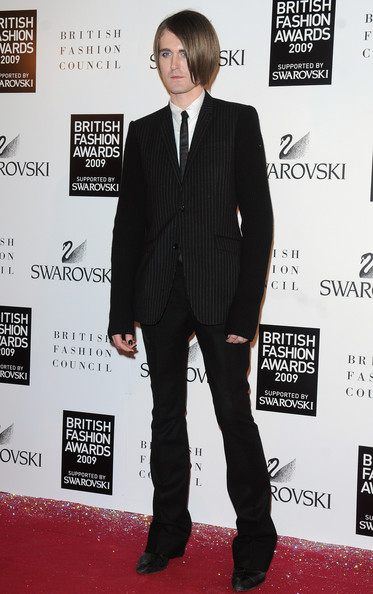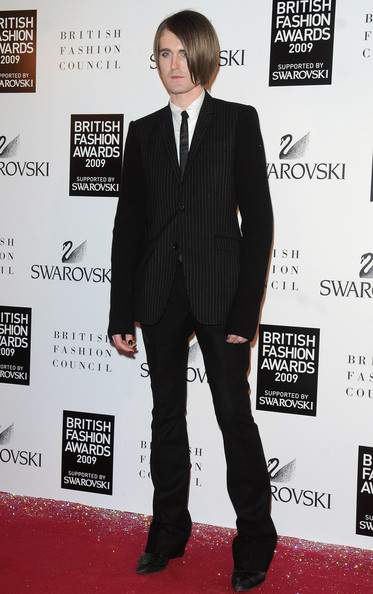 As speculation turns to who will become the successor to British fashion favourite Alexander McQueen, one name can today be ruled out: contrary to the rumours doing the rounds, it won't be Gareth Pugh.
A spokesperson for the young British designer has denied that he'll be taking the creative helm at McQueen, despite being linked to the label last week.
"Further to speculative reports earlier this week, Gareth Pugh is not in discussions with Gucci Group about a Creative Director role at Alexander McQueen, said the spokesperson of his PR company, the Telegraph reports.
Pugh, who showed his A/W10 collection at Paris Fashion Week over the weekend, is famed for his theatrical avant garde collections, but it would appear that that's where the bridge between the two designers ends.
Meanwhile in Paris, McQueen's last ever collection will be shown tomorrow in a series of private presentations.
The search for successor, it would seem, is set to continue.