Last Updated on 18th February 2010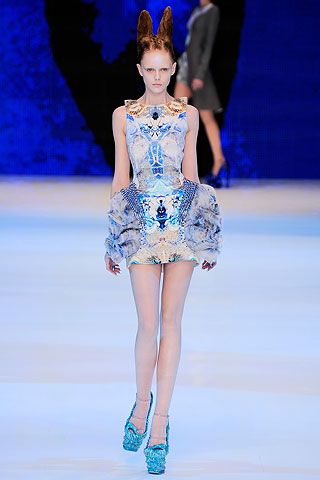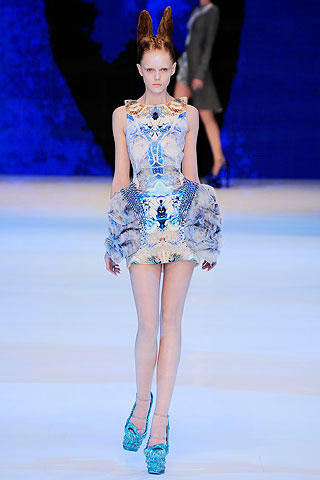 After a week of uncertainty, PPR has confirmed that the Alexander McQueen brand will continue to trade following the tragic death of its founder and creative director, Lee Alexander McQueen, last week.
Francois Henri-Pinault, chairman and chief executive of the parent company of the Gucci Group, paid tribute to the British designer this morning, calling him a "pure geniusand a "poet who was "imaginative and orignial, before issuing the following statement.
"You understand, the Alexander McQueen trademark will live on, he said simply.
"His art went beyond the fashion world. He had a great command of technique…he hid behind an armour of provocation. Fashion has lost one of its extraordinary people, he was one of the falling stars that comes across our generation. He is a person we will miss enormously.
Robert Polet, Gucci Group president and chief executive, added: "We believe in the future of the brand. Lee was very proud of the people working in his company, and so am I.
The group also confirmed to Drapers that McQueen's autum/winter collection will still be presented during Paris Fashion Week, after doubt spread across the fashion circuit that a show may no longer go ahead.
There's no news yet on who will be given the impossible task of filling McQueen's shoes, but one thing's for sure , the Alexander McQueen AW10 show will be the most talked about to date.
[Images]