Last Updated on 24th March 2010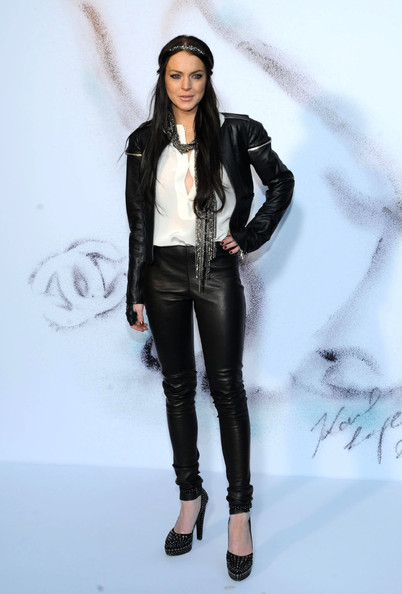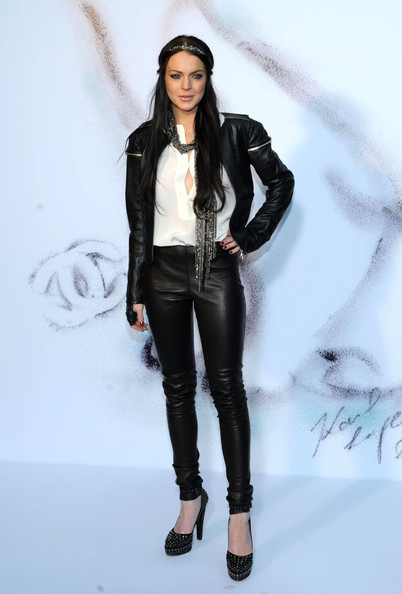 Since being given the boot from Emanuel Ungaro last month, Lindsay Lohan's got a little spare time on her hands – time, let's say, to draw up new designs, for it would seem Ms. Lohan's dream of designing isn't yet short lived, not if Ed Hardy has anything to do with it.
If recent rumours are to be believed, the actress is in talks with the L.A-based label to design a line of handbags, and it would seem work's already under way.
"Lindsay and the design team at Ed Hardy have mutual friends, and they knew she was interested in looking for a handbag license and partner," a source told E online. "They thought she'd be a good fit and so did she."
Lindsay's poorly received collection for Emanuel Ungaro clearly doesn't bother the brand (we suppose her sequinned nipple tassels are closer to Ed Hardy's Street); it's thought three collections are already in development, with more still on the way.
"Lindsay is very directly involved with the project," the source added, "and she's always pulling things online and from magazines for ideas."
Let's just hope she's not pulling ideas too closely, this time.