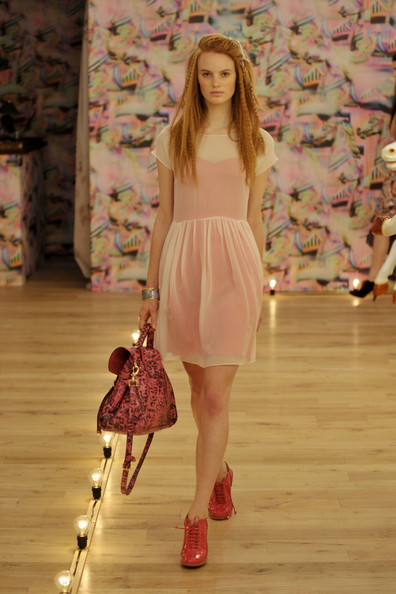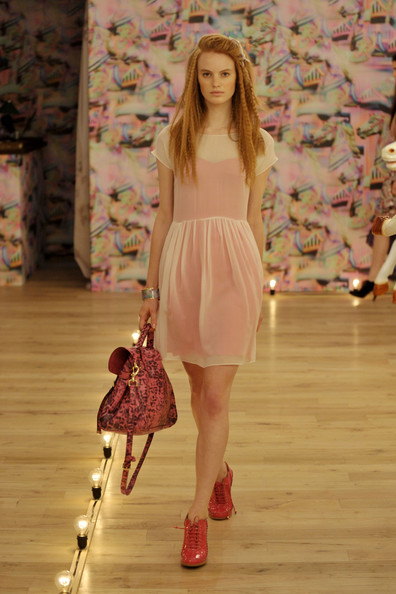 Dear friends, you did not read wrong – we are wriggling with excitement at the news that's just broken this morning. So we hear on the grapevine, Mulberry is teaming up with Target to launch a lower-priced collection of handbags.
Admittedly we were a little surprised – we didn't have the British giant down as the diffusion type, especially seeing as their high-priced luxury leather goods sell so well regardless of the tag – but we are, of course, beside ourselves with anticipation.
Details on the collaboration are very few and far between today, with the only words of wisdom coming from WWD, telling us we'll have to wait until December 24th before we can get our hands on them (Santa, baby, if you're listening), but we're confident in Mulberry's choice of partner for this lower-price project.
Target have, after all, collaborated with Zac Posen, Rodarte, Anya Hindmarch, Anna Sui and, most recently, Liberty, to much success.
We have a feeling we'll be seeing rather a few of these affordable-'It' bags come Christmas – we only hope Mulberry doesn't lose its trademark touch of expert detail and fine finishings.
But come on, this is Mulberry! Affordable Mulberry! We can't wait.