Last Updated on 2nd April 2010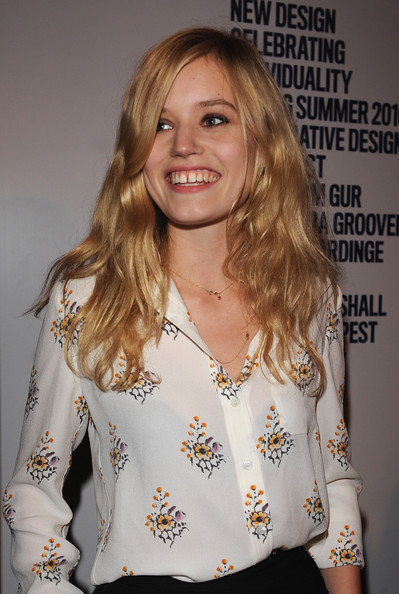 Fashion ran wild with rumours yesterday that 19-year-old Georgia May Jagger could be the favourite to replace Peaches Geldof as the face and body of Miss Ultimo, but the model's agent has been quick to put an end to such speculation.
Consider the fire put out, the rumour mill still, etc. – Georgia won't be baring all for the brand, despite being the bookies' favourite after Peaches was dismissed this week, because she's simply far too busy.
"As model of the year, Georgia's name will inevitably be linked with new campaigns, but there is no truth in the speculation that she will be working for Ultimo," her agent Tori Edwards told Vogue UK. "Georgia has had and incredibly busy six months: shooting her first Vogue cover, modelling for Versace and Hudson, receiving the British Fashion Award and becoming the new face of Rimmel. She has a few high profile campaigns in the pipeline, but Ultimo isn't one of them."
Ah well, least we know not to place our bets on that one. Who's next?