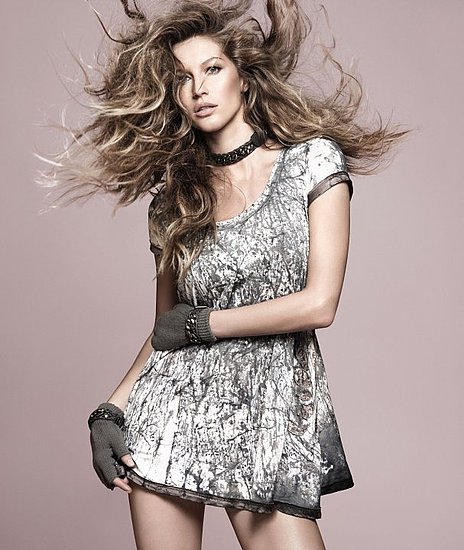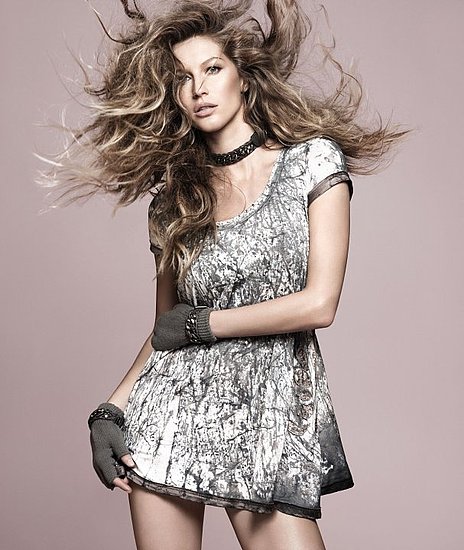 Just six weeks after giving birth to her baby, Gisele was in Boston doing what she does best on a shoot for Colcci AW10 – her first post-pregnancy ad campaign, might we add. Not that you'd know it.
The results of that campaign have just hit the web, where a strong and sexy – not to mention svelt – Gisele poses in the Brazilian label's latest designs amid what must have been a rather powerful wind machine. Is this really the same super that worried about getting back into the swing of things?
Of course it is – it would seem those initial fears vanished after the first snap: "After the second picture there were no problems anymore," she said of the shoot. "I'm starting to feel comfortable with my body again."
If we had a body like that, we'd feel pretty comfortable in it, too.
See the full campaign over at Fashionologie.