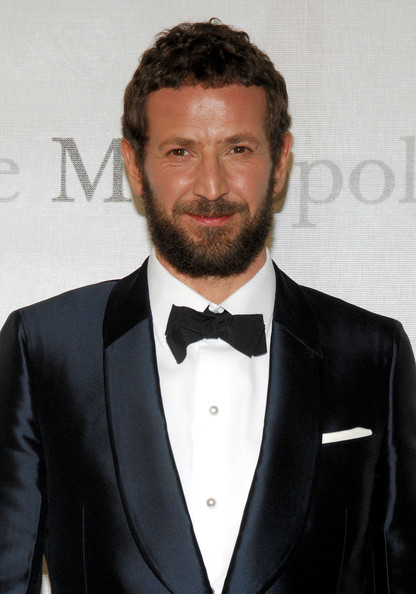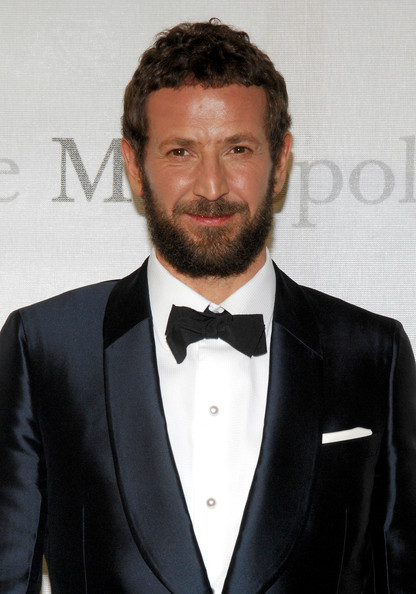 Though YSL has denied problems with its creative director Stefano Pilati, rumours are still rife this week that the designer may be in trouble at the fashion house after his latest ready-to-wear offering left little to lust after.
Of course, the truth lies in the sales. According to top retailers, YSL's accessories sell rather well – as you'd expect, really, giving Pilati's foundation in shoes and handbags – but customers just aren't taking to the ready-to-wear pieces. Cue rumours that the French label are searching for a new creative director.
But it doesn't stop there. According to the Daily, the fire quickly spread when Pilati failed to make an appearance at Monday night's Metropolitan Opera Gala – aka YSL's biggest event in America – because he was "busy".
"Finally, Stefano Pilati, YSL's creative director, has asked me to convey how sorry he is not to be able to join us tonight, and sends his very best wishes from Paris, where he is busy with the coming collection," said Valérie Hermann, CEO of Yves Saint Laurent in America, addressing the designer's absence in her dinner speech. "Somebody still has to work in this company."
YSL spokespersons have said Pilati will be making an appearance in New York for the Costume Institute Gala on May 3 – stay tuned for more.