Last Updated on 15th April 2010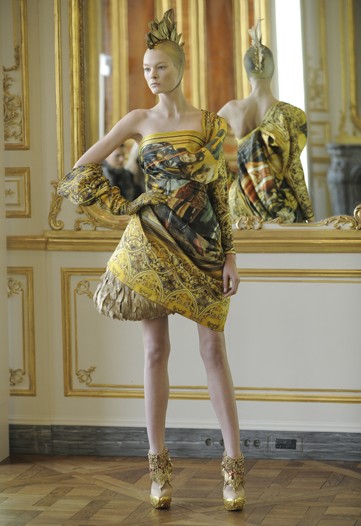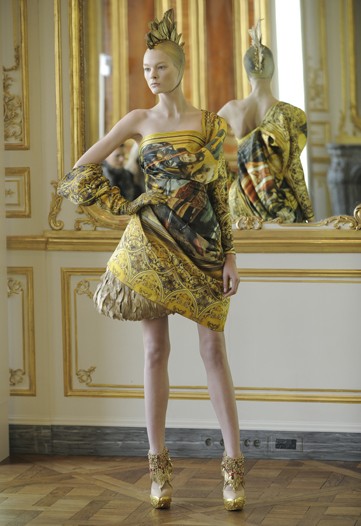 It was only a matter of time before biographies of the late and great Alexander McQueen began to appear, but one person has beaten all book buffs to it – the very first tribute tome will be released in May.
Alexander McQueen: Genius of a Generation is written by Kristen Knox, an international fashion journalist – better known in the blogosphere as the Clothes Whisperer – who has taken it upon herself to pen the paths of the designer's life.
She's teamed up with A&C Black publishers to produce the biography in which she explores his rise to fashion fame from East End London boy to enfant terrible of British fashion; and through 120 iconic images, she charts McQueen's most memorable collections – including his final, unfinished AW10 masterpiece – until his untimely death in February this year.
The book is set to hit shelves on May 7, the Telegraph reveals, where it'll be available from all major book sellers for £19.99 – and though we're sure there's plenty more in the pipeline, this – the first – is sure to be a must read.