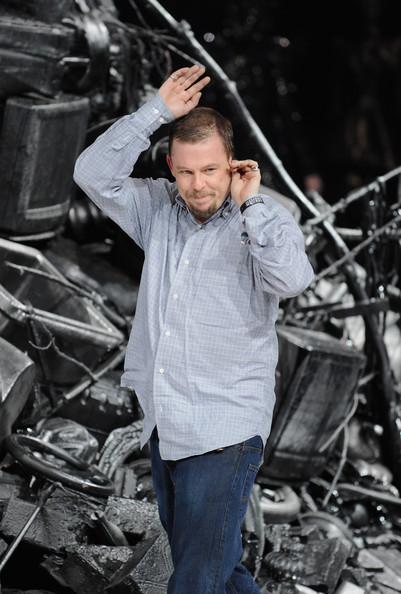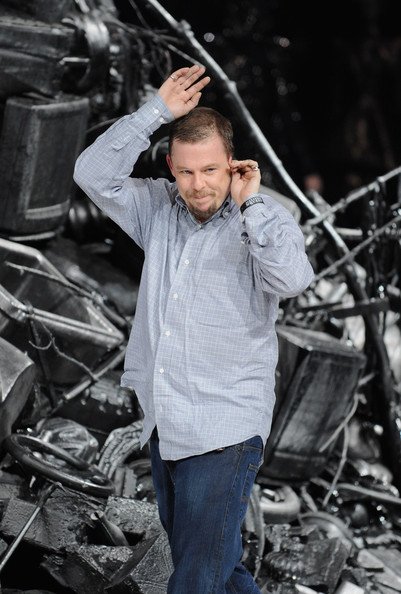 Yesterday the inquest into the death of the late, great Alexander McQueen was closed and the circumstances in which he died confirmed: cocaine, prescription drugs and tranquillizers were all found in the British designers blood.
Lee McQueen "killed himself while the balance of his mind was disturbed," concluded coroner Paul Knapman, adding that depression, anxiety and work pressure all contributed to the taking of his life.
The postmortem confirmed the designer died from asphyxiation caused by hanging, though toxication reports showed "significant levels" of cocaine, prescription sleeping pills and tranquillizers in his blood, WWD report. Lacerations were found on his wrists; a knife and dagger had also been found in McQueen's bedroom and bathroom.
Knapman then made reference to the suicide note left at the scene, which was found alongside an open internet page on the designer's laptop saying 'When someone slits their wrists, how long does it take for them to die?' "It could be described as saying his goodbyes," Knapman said, adding the last lines read: "Please look after my dogs. Sorry, I love you. Lee."
It became all the more apparent yesterday that while Alexander McQueen died as a result of an on-going battle with despression and self-harm, his final fall-down was a broken heart, following the death of his mother, who died just a week before he took his own life.
"He was very close to his mother," said Stephen Pereira, McQueen's psychiatrist. "[When she died] he felt that link had gone from his life, which made his life very difficult."
The designer's family issued a statement through their lawyers yesterday, following the closure of the inquest. "Today's inquest has obviously been very difficult for the family, as we are still coming to terms with the loss of Lee in such tragic circumstances," it read. "Those who were privileged to have known Lee will cherish the memory of him for all their lives. Lee was also a much-loved brother and son and we miss him terribly. We will make every effort to keep his memory alive."