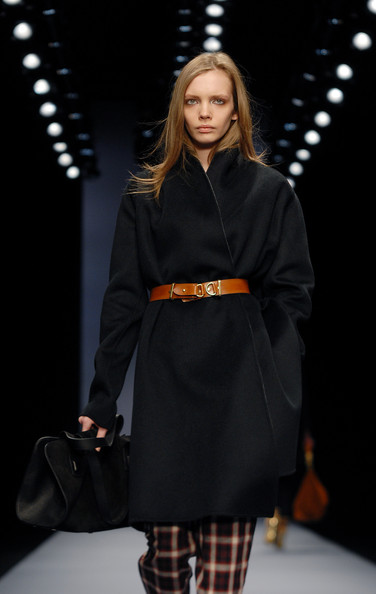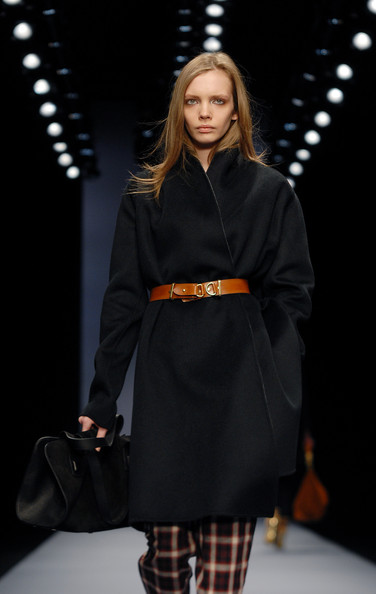 Oh these designers are spoiling us, aren't they? First off this week it was Jil Sander launching a lower-priced line, and now, we hear Jaeger are doing the very same thing with the bowing of its Boutique line.
Set to be at least 30 per cent cheaper than the mainline and taking inspiration from the Young Jaeger collection in the 50s, Jaeger Boutique is shaping up to have some serious style kudos already, non?
Yes is the answer to that question. Tops will start at £35 and dresses at £99 which, in lamens terms, translates to a bargain.
"We're reacting to consumer demand," Belinda Earl, CEO of Jaeger London, tells Vogue UK. "Our younger customers want to buy Jaeger all year round, not just at sale time, so we're broadening the customer base as well as giving our existing customers more to enjoy."
But what they're actually giving us is all of the London label's renowned quality, but with a quirky, flirty edge, which will be strewn across sequin jackets, bandeau dresses, lame cardigans and leopard print knits.
And if this goes down well – it will, for the record – there's a possibility of designer collaborations in the future, too.
Jaeger Boutique will be available at the end of July from Jaeger's website and 18 stores across the UK – purses at the ready, this stuff will shift fast.