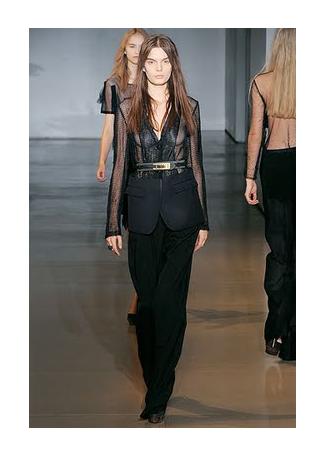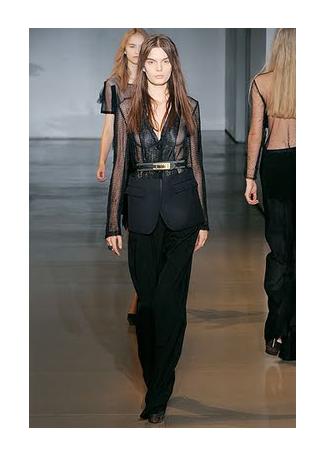 Fans of the signature sleek fashion house take note: Jil Sander has announced it will be launching a new line, and this one's lower-priced than its catwalk creations. Introducing Jil Sander Navy.
Named after its blue tag and launching in time for next spring, the German label's latest line will offer a more relaxed aesthetic – think luxe sportswear – with lightweight jersey T-shirts, trench coats, knitwear and an assortment of accessories, Elle UK reveal.
Considering it's designed by Raf Simons and is set to be far cheaper than the Jil Sander catwalk collections, we predict this new line will be on every fashionistas wish-list next spring.
Well, who wouldn't want a piece of so-now clean minimalism for a fraction of the cost? We'll race you for it.
[Images]