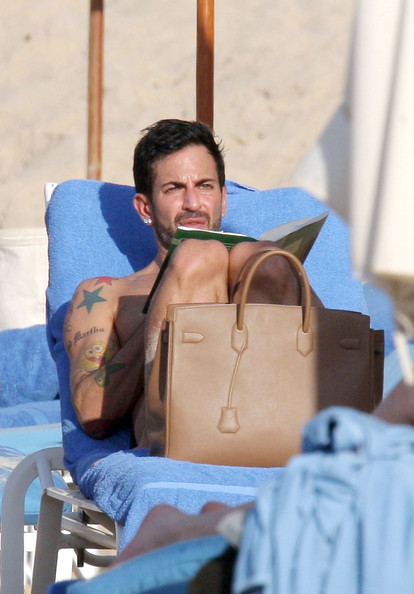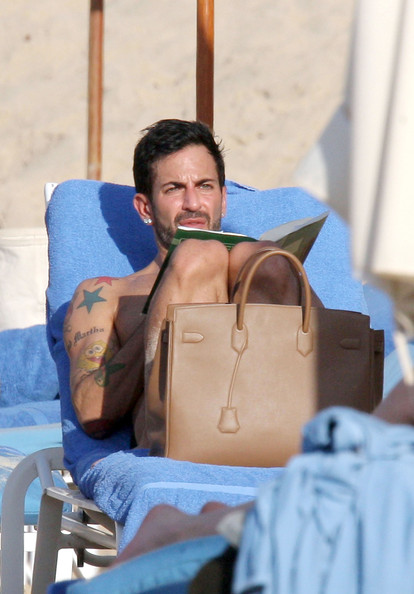 Everone knows that Marc Jacobs makes very lovely clothes indeed, and most people know that Marc Jacobs makes (debatably) even lovelier clothes for Louis Vuitton, but what many of you won't know is that Marc Jacobs loves a good ol' read. So much so, he's investing in them.
Seems there's never enough projects a designer can add to his empire, and never enough names for one street, either – if you thought Bleeker Street in New York had enough Marc's already, let's just say you'd be wrong.
Right next to his Marc Jacobs and Marc by Marc Jacobs store in the West Village, the American designer will be opening his very own book store, thought to be named Book Marc (God we hope those rumours are true).
Grazia don't yet know what books he'll be selling, so neither do we, but we can bet our bottom dollar you'll find this one, this one, and, perhaps, this one.
Don't say we never tell you anything.