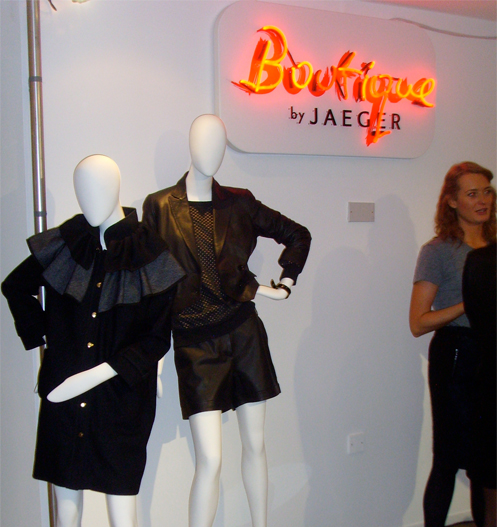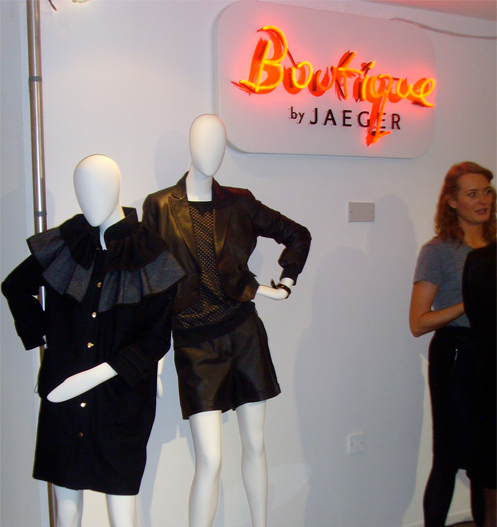 Get ready for a new lust-have label to add to your list as British heritage brand Jaeger plan to launch their new Boutique range. We went along to their press day recently to take a look at this hotly anticipated new collection as well as having a peek at their mainline offerings for the new season.
Inspired by their iconic 60s young Jaeger range the collection has been re-interpreted for today's modish young Londoner. Boasting the quality and fabrics of the Jaeger we know so well, the Boutique line adds a contemporary rock-n-roll vibe to this classic British brand.
An array of trousers, dresses, blouses, jackets and coats in tailored wool, laminated tweed, electric-blue silks and edgy prints make for a surprising yet totally covetable collection. It manages to marry sixties spirit with a contemporary edge without losing sight of Jaeger's rich heritage.
What's most exciting is that the collection really speaks to a younger buyer with trend driven pieces in dazzling fabrics and retro styling. While the pricing is 30-50% less than their mainline offerings, the price tag at Jaeger Boutique is still a little steep for the twenty-something crowd they're aiming to capture.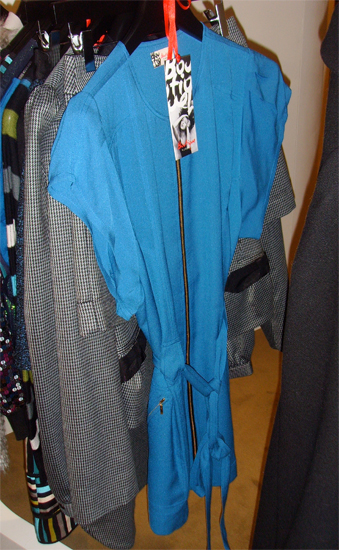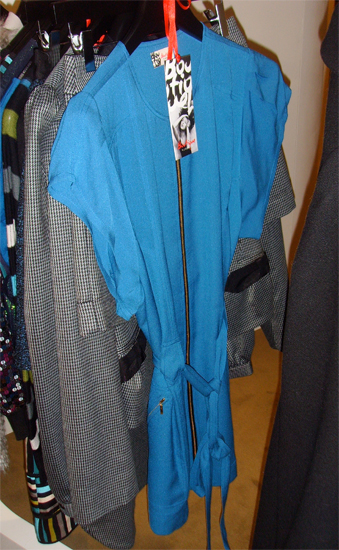 There's no doubt we'll fall in love with it, but it may be a case of one investment piece once in a while rather than a must-have off the rail purchase every week. Although that electric blue silk dress is doing a good job of persuading me to ignore the bills and buy it anyway…