Last Updated on 22nd April 2010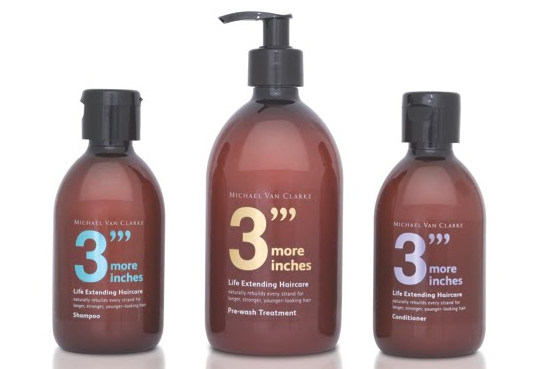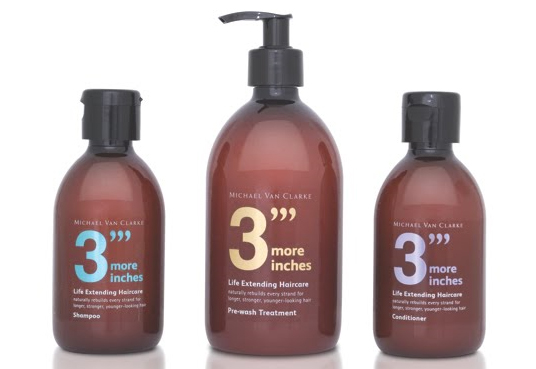 It may not be Christmas and since hair doesn't have its own day of birth in our calendar, I've decided that nevertheless it still deserves it's own lust list – perhaps if it feels loved enough the next month won't be plagued by the repeated bad hair days that April showers will no doubt bring with it! I figure, presents (or at least the promise of them) will equal co-operation on my hair's part! So… what does my hair lust?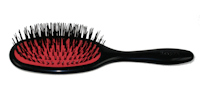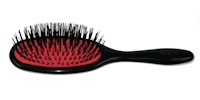 1. At the top of the list has to be the oldest styling tool in the world – a hair brush, but not the pound store one I've been using! No, it has to be Denman nylon bristle grooming brush – a brush like this gently massages the knots out of your hair instead of pulling your locks to shreds and making it fall out in clumps!  Buy it at Denmanbrush.com/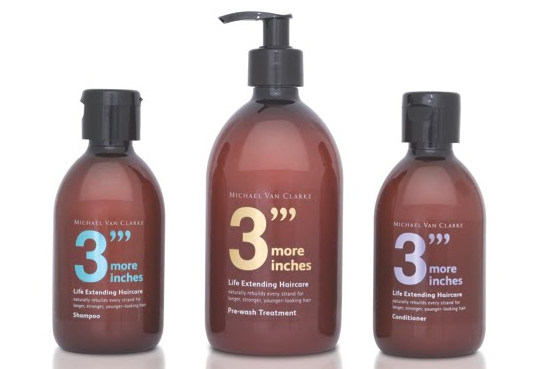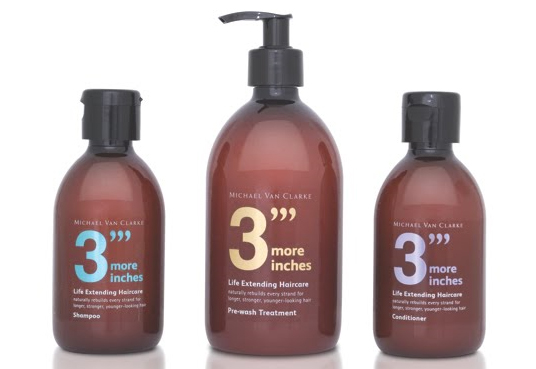 2. Old always goes alongside new so, Michael Van Clarke's '3 more inches' has to be next on my list!! My new brush will stop me from breaking my own hair and this will stop everything else from breaking it – as well as giving it 25% more volume!!! Buy it at 3moreinches.com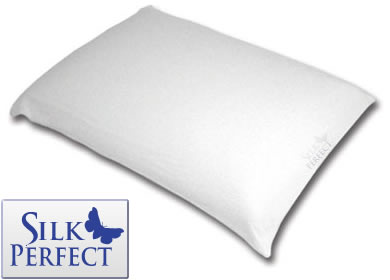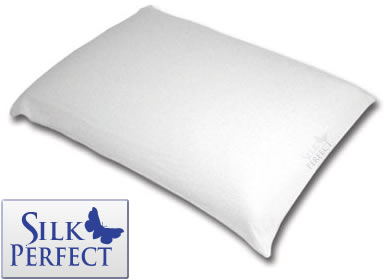 3. Apparently – the reason for frizzy hair after a night of blissful sleep is because of nasty cotton pillowcases! So only the best for my mane – a SilkPerfect pillowcase will keep it glossy and smooth even overnight! Buy it at silkperfect.com
4. Glossy smooth hair needs something pretty to go in it! This season, the must have hair piece is the bow. Headbands, hairclips, slides or ties, wherever, however, it doesn't matter as long as there's a bow and it's in your hair!!! Shop bow hair pieces just like Lady Gaga's at www.asos.com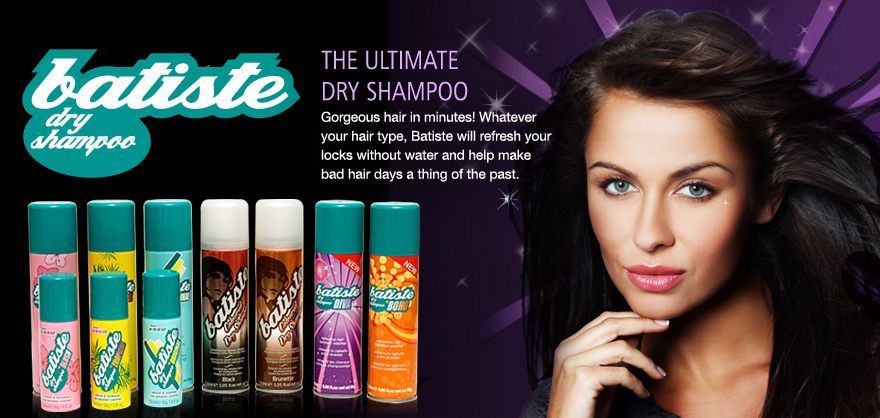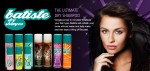 5. Batiste dry shampoo has to make an appearance on this list! Grease is supposed to be good for your locks – but it just doesn't look so great! So for those brush-and-go days, my hair sure as hell still deserves to be looking awesome! Buy it at Boots, Superdrug or www.batistedryshampoo.co.uk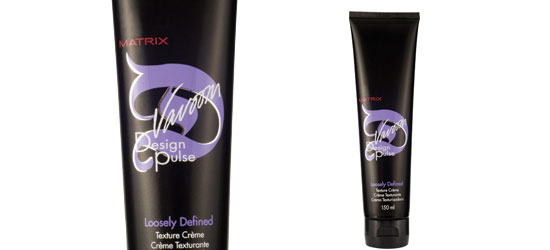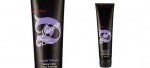 6. If I were my hair, I would crave the days away from the heat of straightners and hair driers, but naturally my waves are more like the frizz on a untamed lion's mane. So another to add to the lust list is Matrix Design Pulse Loosely Defined Texture Crème. The smell alone is love-worthy and the effect – sexy waves that are as soft as a baby's bottom! Order online at www.matrixhaircare.co.uk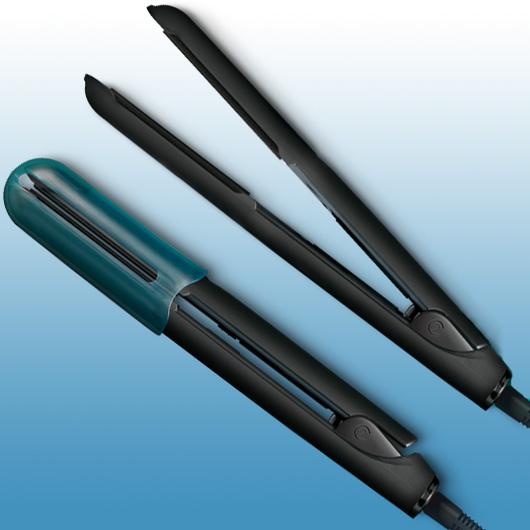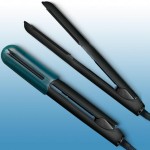 7. And for the days I do want silky and straight hair – my lusted after straightner has to be a Cloud 9 – not a GhD ladies, this fabulous little toy has plates coated with a secret ingredient that adds shine to your hair for longer lasting sleekness!! Buy it now from www.dbhair.co.uk !
8. After all that, my crowning glory is going to want some TLC – 'it's a 10' hair mask seems perfect for his job; in three minutes it gives in to my mane's every desire – it nourishes, softens, moisturises and adds shine (among other things)!!! Is it a 10? Most definitely!