Last Updated on 28th April 2010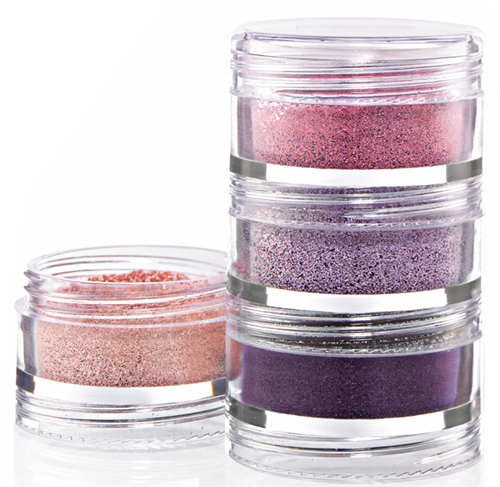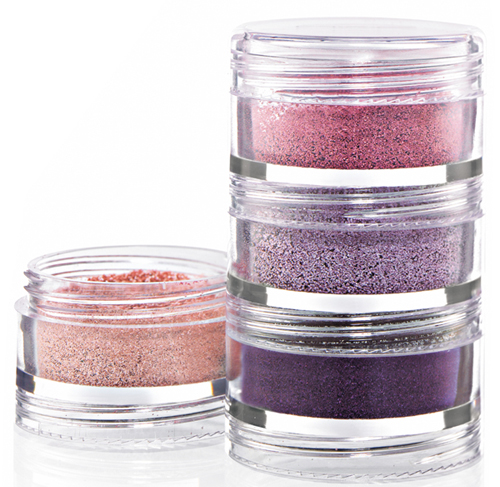 There surely must be no make-up artists more hard working than the good folk at MAC. Not a month goes by that there's not a new collection launched.
Which brings us neatly on to news of the latest products to hit the beauty giant's shelves.
There are five new collections to look out for including Tabloid Beauty, a range of longwear lip colours, lustre lip colours, mascaras, eye liners, line fillers and skin refiners. And put your sunglasses on for Riveting, a collection of monochrome hues punctuated with shocking pinks, pearl-like peach and copper tinged mauves for the rock chick in you.
Also set to be huge is a limited edition range inspired by Liberty. The gorgeous Liberty print packaging is reason alone to fall for it. But spring's hottest shades included, such as coral and petal pink, it's sure to be a sell out.
But what's caught our eye at MFL HQ is the Too Fabulous range and the warm pink hues of MAC's Spring Colour Forecast 1. So much so, we decided to road test them.
Spring Colour Forecast: Starting off with the predictions for spring, the forecast is in and the outlook is rosy. The Forecast range consists of four collections in one.
MAC has compiled four collections in one, each centring on products in one hue. There's Coral, Pink/Lavender, Yellow/Gold and Plum/Burgundy. Each range has blush, lipstick, lipglass and eyeshadow. Yet the sun is particularly shining on the sparkling hues of the range's Crushed Metal Pigment (£24.50).
Available in both the Coral and Pink/Lavender ranges, the pigment pots include four shades of metallic loose powder. Often the frustrating things about such powders are that the look fantastic in the pot. They even look fantastic brushed upon a finger tip. But add them to the eye and cascade down the face or gather in the wrinkles and creases around the eye.
This powder however has a cream-like texture that fixes colour to the lids. It also makes it extremely bendable which means that you can create pretty, but subtle effects rather than just full-on disco-diva sparkle. We love.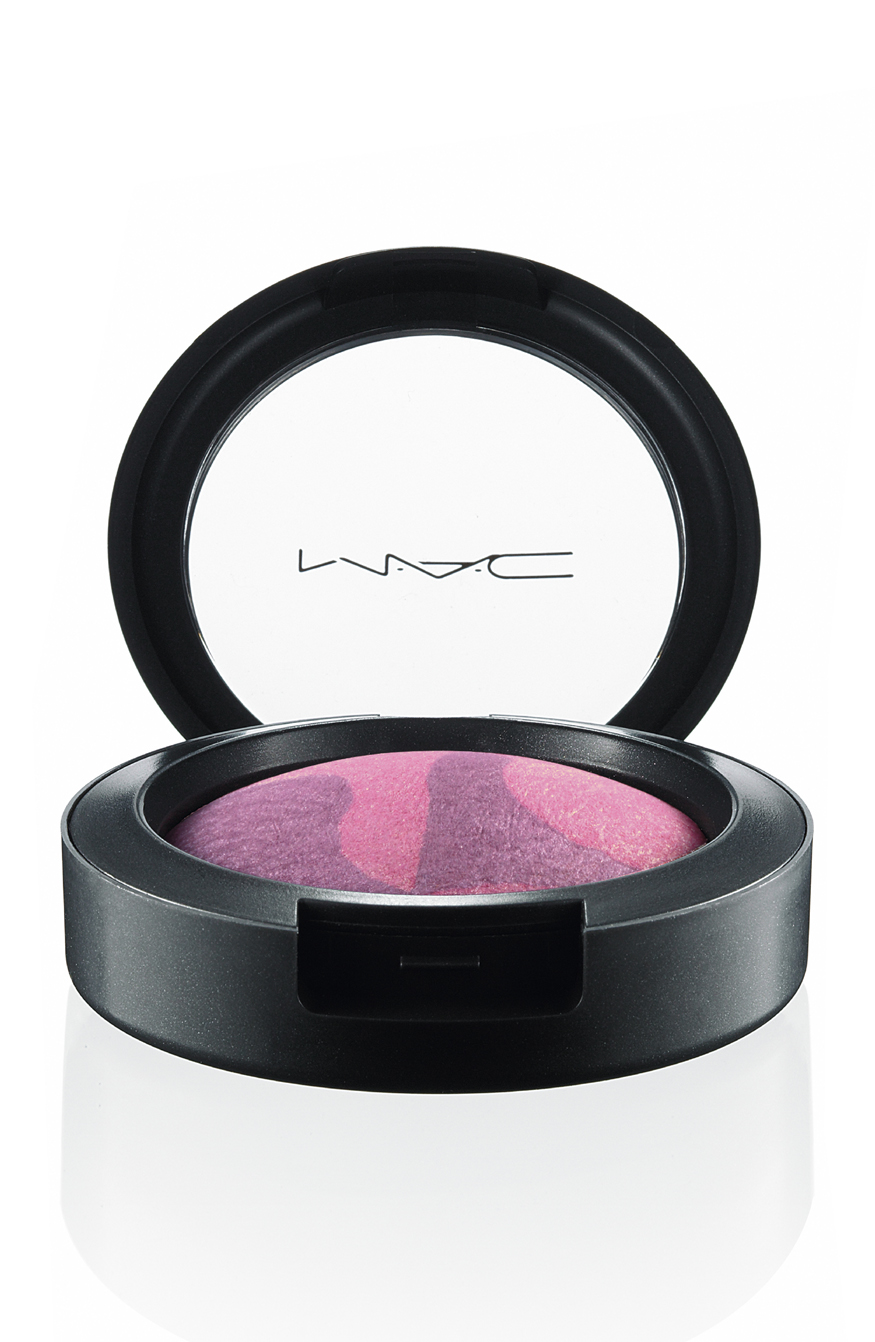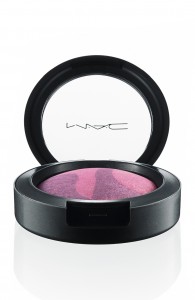 Too Fabulous: Sticking with hues of pink, the range sees Cremesheen Glass, the cream-sheen lip gloss, brought back in six new shades and three classics. There's lip pencils too.
We've got our eye on the six limited edition Mineralize Blush Duos (£17.50) which each combine two contrasting shades. Our favourite combo, Two Virtues, features both vivid pink and purple.
The powder has a finely spun crystal sparkle, but does go on quite heavy. Be warned, though the powder is sheer, the pigments are vibrant. Only a light hand is needed. And once on, a fair bit of blending is required to tone down the sharp edges and soften the finished effect. But like most MAC products, it's hard to fault.