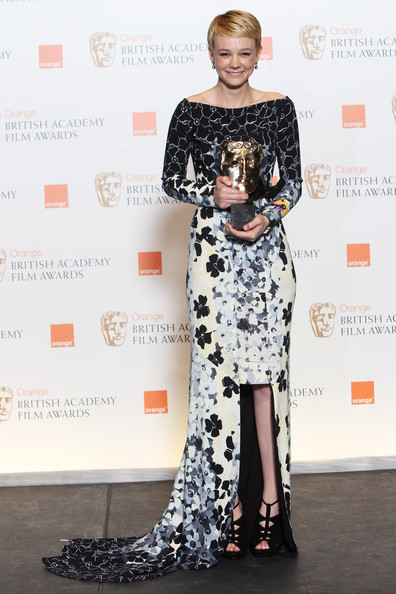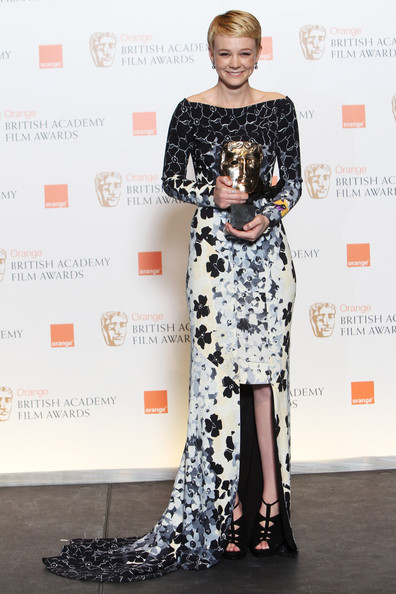 She's fast trotted her way to many a best dressed list since her break into film, and one of the dresses that helped her get there will soon be up for grabs: Carey Mulligan's Vionnet dress – as worn to the BAFTAS – is heading to Oxfam in a bid to raise money for the charity.
And let's just hope it brings its new owner as much luck as it did Carey, after all, she scooped her much-coveted Best Actress award in that dress.
"I'm honored to be able to donate my Bafta dress to support Oxfam's work helping women living in extreme poverty across the world," the actress told Vogue UK.
The dress will be auctioned on Thursday (13th May) at www.oxfam.org.uk/curiosityshop – alongside donations from other celebrities – with a starting price of £50, where all funds raised will go towards Oxfam's women's projects across the world, which help protect, support and empower vulnerable women in Bangladesh, India, Sri Lanka, West Africa and South Africa.
But that's not all. The pieces up for auction will get a spot in Selfridges' window display as part of the week long Oxfam Curiosity Shop event, which takes place between Friday 14 May and Thursday 20 May – if you happen to be shopping in Selfridges at the time, expect to get a helping hand from a group of high profile women.
Exciting stuff. Get your bids ready for 10am Thursday morning.