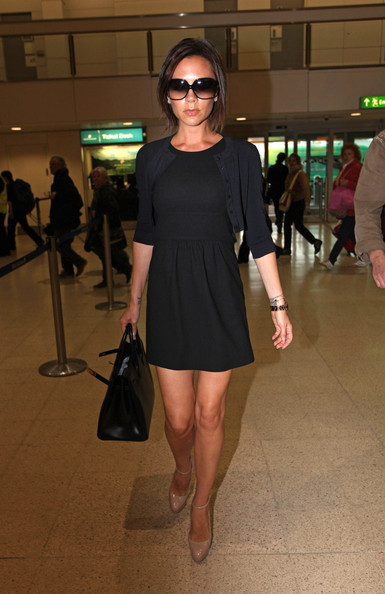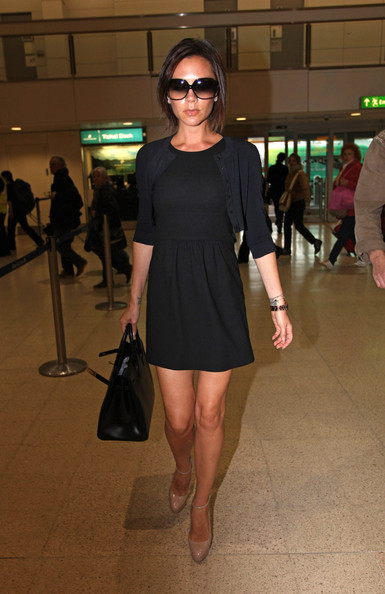 There seems to be no stopping Victoria Beckham at the moment – just a week after receiving the World's Most Glamorous Celebrity title, it looks as though she's set to bag a role in everyone's gayest guilty pleasure, Glee.
Well, that's if the shows execs have their way, at least. Apparently they're eager to get Ms. Beckham on board and have been persistently persuading her to make a cameo appearance in the hit the TV show.
"The Madonna and Lady GaGa episodes of Glee were such a success, execs want to feature Posh," a source told the Daily Star. "She's much more po-faced, but she's a gay icon.?They reckon she'll go down a storm."
Whilst we're not quite sure just how credible these sources are – everyone knows she doesn't go by the name Posh nowadays – we can't say we're not excited. Remember her appearance in Ugly Betty?
We'll be listening out for more on this one.