Last Updated on 17th May 2010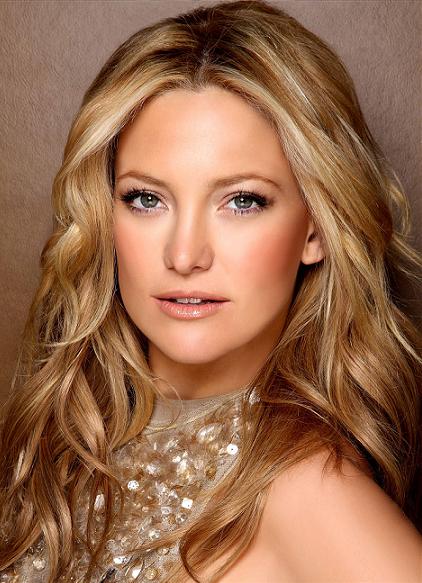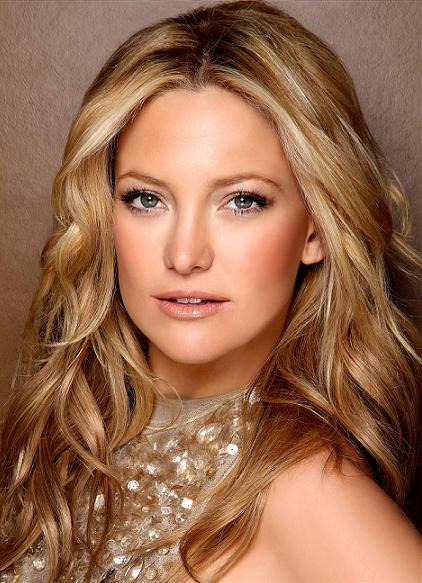 Well what do you know? Another Hollywood star has found her way to becoming a global beauty ambassador – and this time, it's award winning actress Kate Hudson who'll be fronting the campaigns for her new favourite cosmetics company, Almay.
If you're a fan of Kate and her beach-ready blonde locks, you're in for a treat. She'll be fronting a huge global campaign spanning TV, print, online and in-store as she becomes the face of new and existing Almay products.
"We are thrilled to welcome Kate to the Almay family," Alan T. Ennis, president and ceo of Revlon – Almay's parent company – said. "She is smart, confident and vivacious. Her energy and youthful spirit are contagious – Kate is a perfect ambassador for the Almay brand."
But Kate's new role as global ambassador isn't just about beauty – it involves lots of philanthropic work too, including her attendance at last week's Almay Rainforest Concert in NewYork, which aimed to help the Rainforest Foundation in supporting and protect the world's rainforests.
And for the actress, the pairing couldn't be better.
"Almay is known for its fresh, effortless approach to beauty", said Kate. "I share that philosophy and I'm honored to be partnering with a brand that believes cosmetics should bring out the natural beauty inside every woman. At the end of the day we all want to have fun and feel beautiful – that's what Almay is all about."
Expect to see her plastered across beauty pages when the campaign debuts later this year.