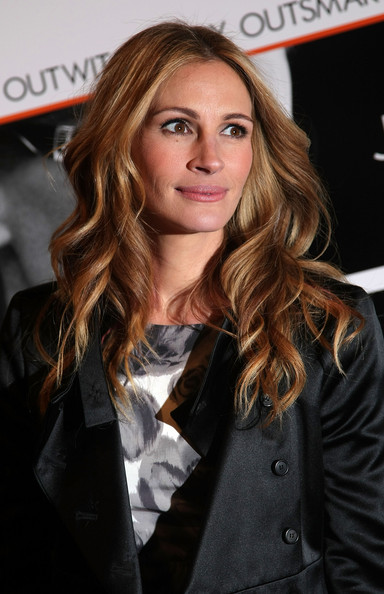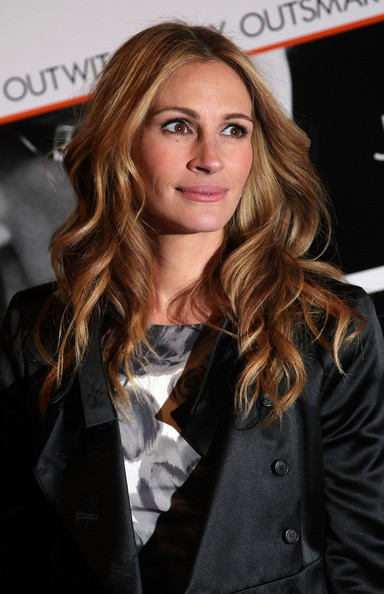 She's one of Hollywood's biggest stars with an even bigger smile, and now, she's tapped to become the new face of Lancôme as the beauty brand announce Julia Roberts as its new global ambassadress.
It had to happen eventually, didn't it? The Pretty Woman, with her timeless beauty and flawless features has finally succumbed to the charms of the beauty world, and much like everything else she tackles, she hasn't done it by half.
Joining forces with one of beauty's biggest brands (and one of our faves , we're still beaming from our trip to Paris to preview its S/S10 collection), Julia Roberts will follow the likes of Kate Winslet, who is the current face of its Tresor fragrance, as she represents Lancôme across the globe.
"By her remarkable personality and career, Julia Roberts is an emblematic woman of her time, Youcef Nabi, president of Lancôme International, told WWD. "Her exceptional talent, her radiance and her strong commitments perfectly echo Lancôme's values. We are convinced she will embody the brand in the most sublime way possible.
Further details of the actress' exact duties and salary for selling the products is well and truly under wraps for now, with more expected to be revealed early next year. Though, considering the amount she reels in for her screen performances (reportedly in the region of $20 million and more), we bet she's getting big bucks for her new role.