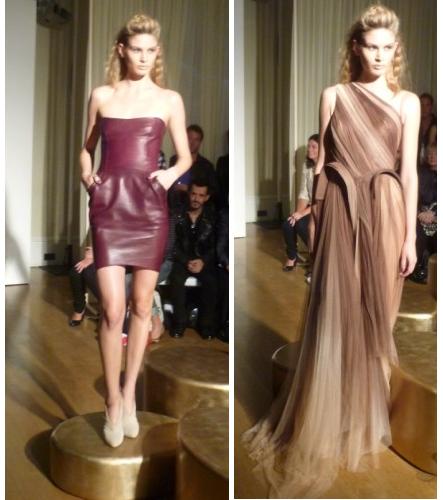 It wasn't so long ago that Harrods owner Mohammed Al Fayed sold the iconic London department store, but it would seem his daughter is keen on getting out of the fashion business, too: Jasmine Al Fayed has announced she'll be closing her Jasmine Di Milo label.
There's no financial difficulties, you understand (well, with a billionaire father that's hardly surprising) – it's actually a voluntary move to pursue other interests and get out of the fashion business altogether.
And we'd better make the most of the brand while it lasts. According to the Daily, the label will see through all of its contracts and commitments, and will still deliver the autumn collection that was showed in Paris' Ritz in March, but it'll be closing its doors thereafter.
Suffice to say we're a little heavy hearted having heard this news – we're rather big fans of Jasmine Al Fayed's fashion empire here at MFL, and we'll be sorry to see the end of Jasmine Di Milo's dreamy dresses.