Last Updated on 25th November 2015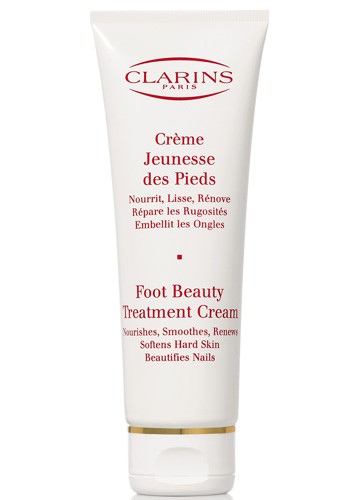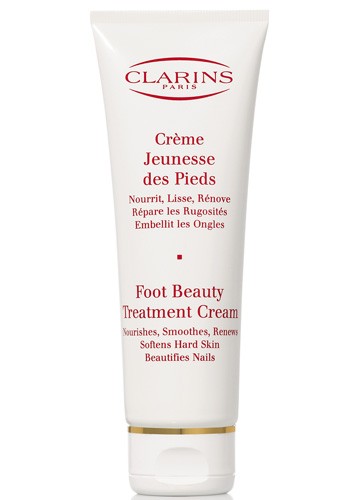 Feet – they're your Marmite body part – you either love them or you hate them! But, with summer slowly approaching (or a blistering hot vacation on the horizon,) the need for our feet to be fabulous  is suddenly top priority. Treat your feet right with weekly pedicures, wear comfy shoes as much as possible (if you're like us and you love your killer heels, we know how difficult this will be) and book regular physiotherapy sessions to ensure your feet are well taken care of. The Physiotherapy Northwich Foot Clinic offer  sessions which we definitely recommend especially if you're always on your feet, suffer from sports related injuries or pregnancy related back pain.
Lastly, show your feet some tender loving care, with the best foot creams on offer.  Here at MFL we've subjected our tootsies to disgusting smells, tingling sensations and even a treatment made out of bulls sperm, to bring you the foot creams that we truly believe will give you fab-tastic, flip-flop-able feet this season!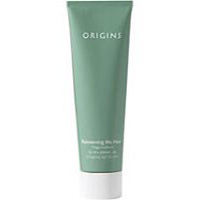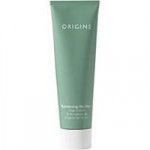 The first of these is Origins ReInventing the Heel – designed to leave heels as soft as a baby's bottom, this cream leaves both your hands (from applying it) and feet smelling distinctly of peppermint! Because you're supposed to leave it on over night, the cream itself is a little bit greasy, but eel-like feet are well worth the sensation, because morning results are feet-tastic!!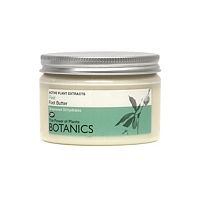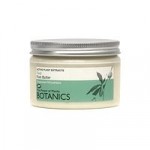 Boots own brand Botanics is always a winner for me – natural ingredients, plant extracts and budget-friendly, their Foot Butter is another notch on my bed post! Although it doesn't have the same mouth-watering smell as the Origins one, it's not as greasy and because it's quite thick – a little goes a long long way – making it last twice as long and hitting your pocket, just that little bit less!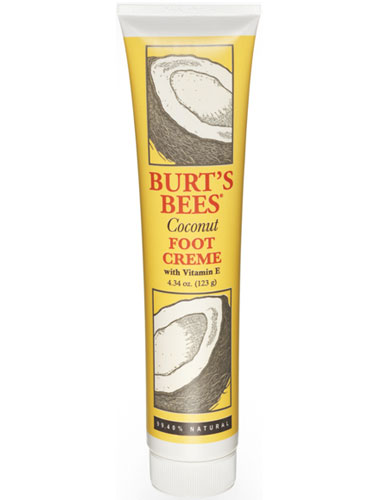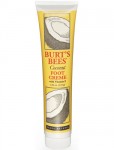 With Britain going eco-friendly, it was never going to be long before our feet followed the fashion and Burt's Bees Coconut Foot Cream does just that! It's made out of 98% natural ingredients and even the tube is made out of re-cycled material! Although it's a little bit thick, the luscious smell makes up for it! Don't forget to wear socks for best results!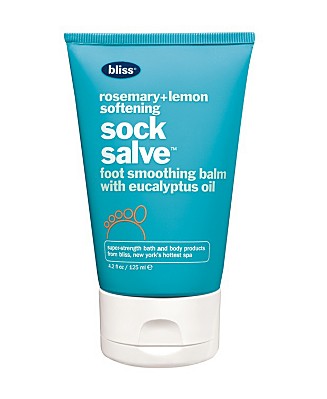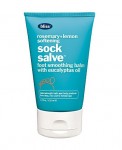 Socks, bed time and foot creams seem to be a popular combination breaking all the rules about wearing socks to bed! The second in my top five to require socks is Bliss Softening Sock Salve – but any old socks just don't fit the bill! It has to be Bliss Softening Socks. Although on the pricey side, this product works miracles with mangled feet and even my rough skin was soon silky smooth! You only need a tiny amount every night – so one tube should last a few months easing the blow to your budget!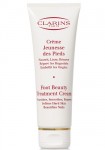 My favourite by far is Clarins Foot beauty Treatment Cream, not because of the smell or texture, but this little product not only treats hard heels, but foot perspiration as well; helping my feet to feel better and my shoes to smell like shoes!