Last Updated on 19th October 2013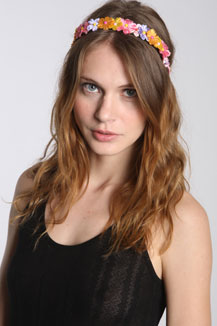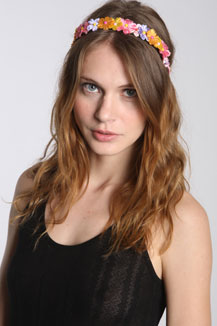 The sun's out (once every three days), bare legs are finally making an appearance and lipgloss is making a comeback – it has to mean one thing – Festival season is about to hit!
Whether it be Bestival, Wireless or Glastonbury, they're all guaranteed to include long, booze induced days, countless long-lost laughs, hundreds of cringeworthy photos and a number of grooming issues!
Stinky toilets, smelly armpits, and running mascara all form part of the joy of the festival experience – but surely there is something we can do to make the experience as gruesome-free as possible? And like any well phrased question has an answer – MFL has a product (or a cupboard full of them) for every occasion!
Let's start with skin…
Forget layers of foundation and multiple concealers – the real secret to being a festival hottie is not a face like a market stall – cluttered and congested, but clean, glowing skin. The extreme conditions – lots of people, a sweaty environment, galleons of alcohol, sleepless nights and constant sun exposure is going to take its toll on your face pretty quickly – so by minimalising the things on it you're also cutting down the chance of a mass breakout mid song!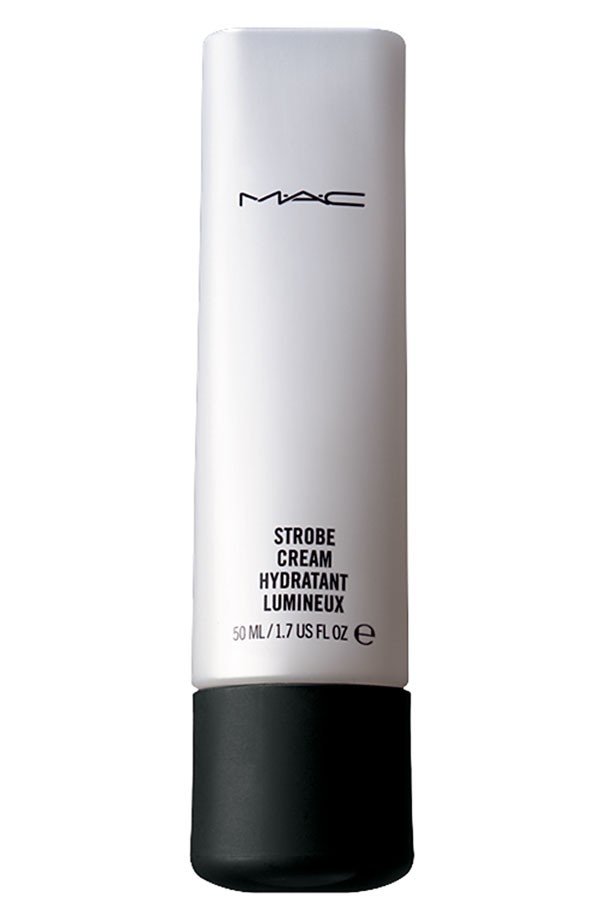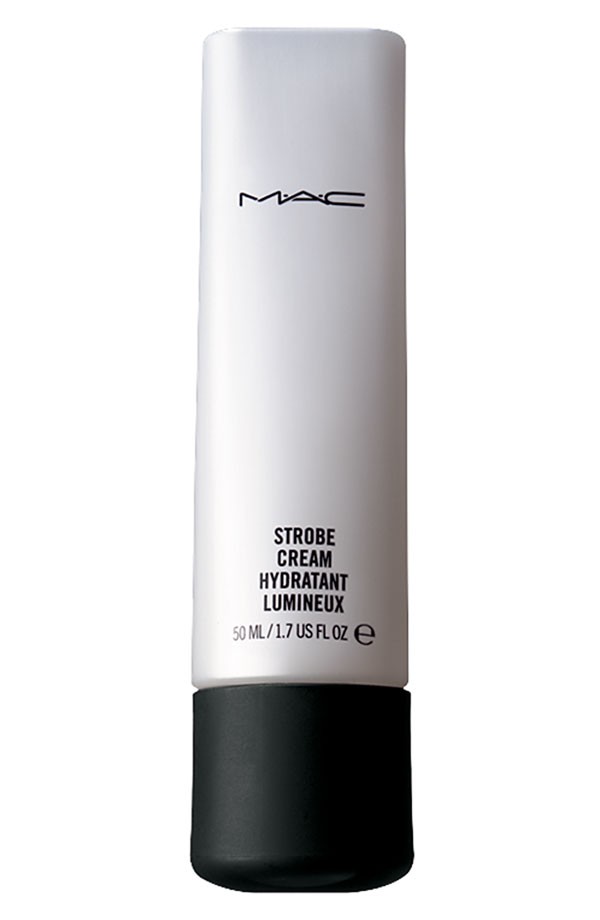 So, to get that clean, glowing look – use MAC's Strobe Cream – it'll not only give dull skin a lift after a sleepless night, but will also make your skin brighter and tighter under the harsh glare of the sun! Don't forget to take sunscreen –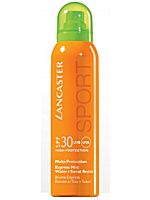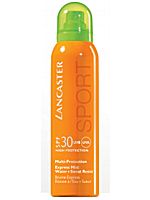 even if it does rain – you can still burn under a cloudy sky – we recommend Lancaster Sun Sport Express Mist because of its water resistance capabilities! Oh and for panda eyes – use Origins GinZing refreshing eye cream – it'll soon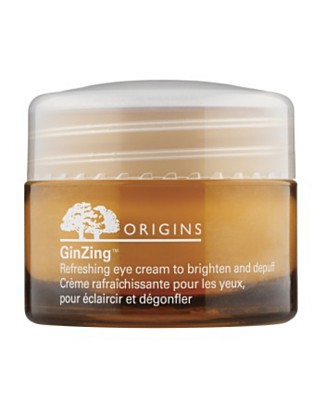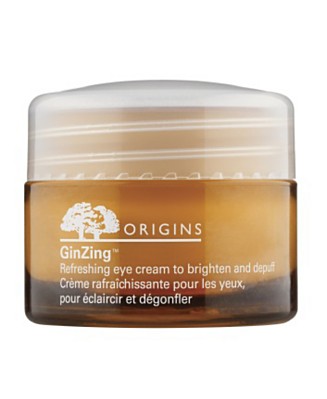 reduce the puffiness and dark circles that are the tell-tale signs of a long night!
In the spirit of a real festival – dirty, over-the-top and extreme – believing in a make-up free zone is a little too far down the rabbit hole – especially when MAC have a docking station at the Isle of White Festival! But with practicality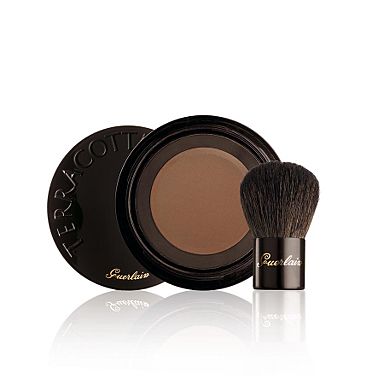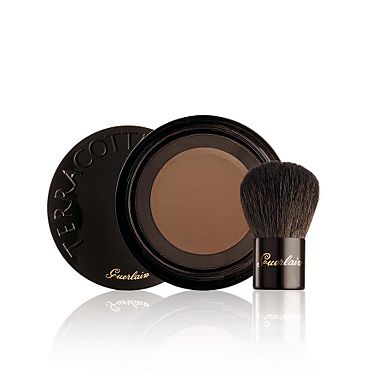 (and no mirrors in mind) make up should still be kept minimal! A good bronzer – like Guerlain Terracotta Mineral Loose Powder, teamed with a (waterproof) mascara (try Givenchy Phenomen' eyes waterproof mascara) and to top it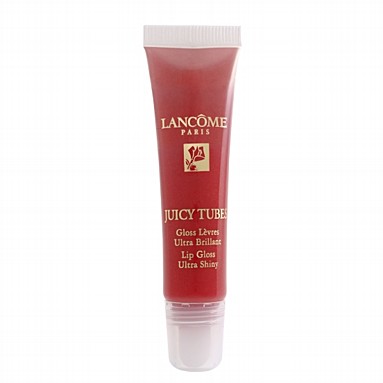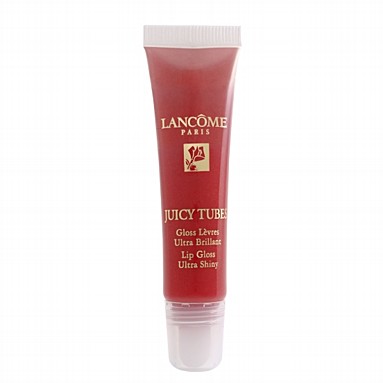 off a lipgloss – there's non better than the original Lancome Juicy Tubes for care-free, festi-beauty!!!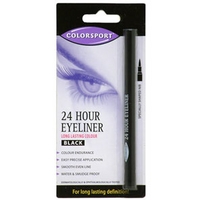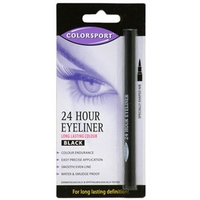 Black eyeliner may be the love of your make-up case, but with a tendency to run, smudge and end up half way down your lips, you need to replace your usual little black pencil with something more permanent – try Colorsport's 24 Hour Eyeliner for a less runny result!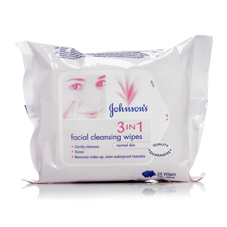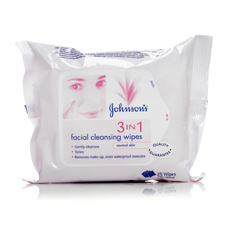 For those of you braving the over night stay – face wipes are a must!! Something like Johnsons 3 in 1 Facial Cleansing Wipes will not only get rid of grubby make up, but cleanse and tone as well – after all, grubby may be the tune of the day – but that doesn't mean your face has to sing along!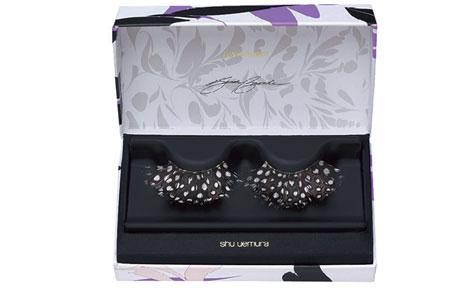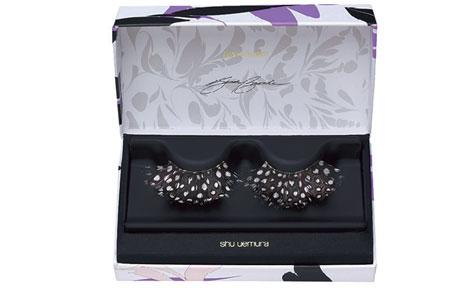 Oh yes – let's not forget the extravagance of any festival! If you're brave enough to try it – the easiest way to embrace fancy dress is through your lash line! I don't mean Jordan-esque falsies – instead think Tim Burton meets Lady Gaga! Creativity is key here and so is a willingness to stand out – feathers, colours and diamonds are all key to tap into this trend! My favourite? Fleur-Ever by Shu Uemura
Thank god this year pristine hair is not bang on trend – it makes beaches, drunken barbeques and festivals as easy as pie! Embrace your natural hair to start with – switch tongs and GHD's for products like Garnier Fructis Surf Hair Beach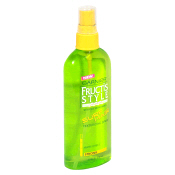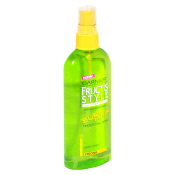 Look Spray and lots of hair grips! Remember – a real festival is not the place to be whipping out mini battery operated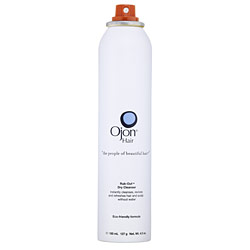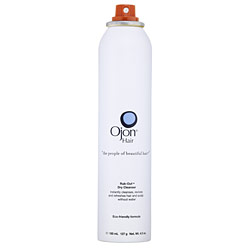 devices – I'm talking about straightners girls!!! Don't forget a good dry shampoo like Ojon Rub Out Dry Cleanser – the damp conditions are bound to make your hair twice as greasy twice as fast! And in the spirit of dressing up – a good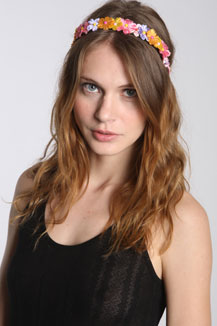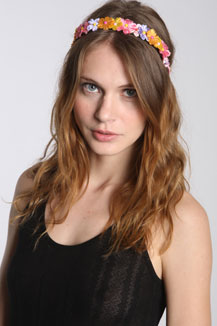 hair accessory is going to go a long way – think feathers, bows and lots of colour – I love Urban Outfitter's Tatty Ribbon Hairband – sweep your hair into a ponytail and add for instant festival glamour!
Looking good may be taken care of – but what about the way you smell – a quick spray of Impulse is not a long-term fix, especially if you're spending the night! So arm yourself with a pack of Johnson's baby wipes to keep those pitts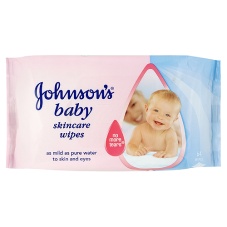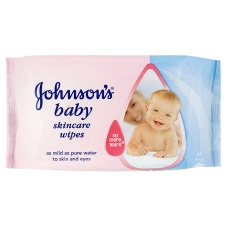 clean and the smell-free! Don't forget a mini deodorant – to fight the sweat and a travel size body wash like Beautifully Delicious Bath and Shower Cream for a quick dash to the communal taps! Finally, you don't want to be eating the mud o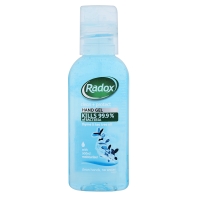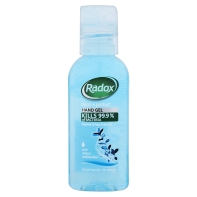 ff your finger tips – so something like Radox Anti-Bacterial Hand Gel will make sure you're not putting any nasty surprises in your mouth that could leave you squatting over a hole for the next 24 hours!