Last Updated on 10th June 2010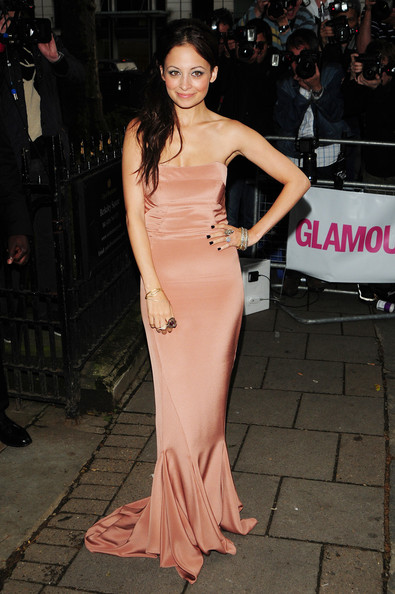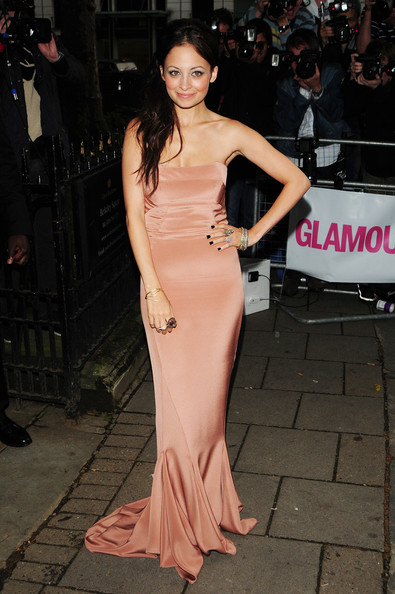 Ah, Nicole Richie – now there's a girl who knows how to make a celebrity label work. After launching her House of Harlow 1960 and Winter Kate lines to much success, the designer hop-footed it to London last night to unveil her highly-awaited autumn collections for both labels.
And, so she says, next season's collections are about looking as though you've made an effort when in actual fact you haven't. Er, sounds good to us.
"I'm a busy working mother. I'm all for what's comfortable but I don't think people today make enough effort with what they wear," Nicole told Vogue UK. "At the same time I don't want to have to get out of bed early to decide what to put on. My jackets are my favourite part of my collection because you can just throw one on over jeans and a vest and it looks like you've made an effort."
Ms. Richie was in town to host a dinner last night with my-wardrobe.com – where both of her labels are stocked exclusively – in celebration her new-season offerings, and so we hear, we can expect handbags and sunglasses from her in coming collections.
"I was walking around the other day and I saw this woman wearing this great hat and I thought actually that'd make a really good bag so we turned it upside down and now it's a great looking bag," she said. "Handbags and sunglasses are the area I really hope to expand on. I'm a real handbag girl. I couldn't cope without my Balenciaga- it comes everywhere with me."
We can't wait to see what's in store for next season.