Last Updated on 1st April 2010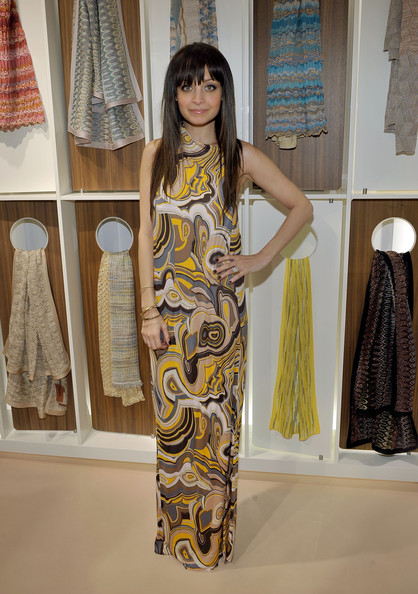 Following her foray into footwear and sunglasses, Nicole Richie is expanding her fashion empire one step further by launching a line of handbags. It was inevitable, really, but that's not to say we're any less excited.
Her time as a designer has been well spent, not to mention successful, having recently added to her coveted clothing line Winter Kate – and that's not forgetting her first feat, House of Harlow 1960.
In fact, that's exactly where her soon-to-be-launched handbags will be housed. Sitting alongside her jewellery line will be between 40 and 50 handbags, all of which we hear are "very, very, very Nicole".
"If you look at the clothing and you look at the footwear, you get an idea of what the bags are going to be," said Rick Cytrynbaum, co-founder of Majestic Mills who produce both of Nicole's labels.
Assuming that means they'll have a luxe boho look that channels Richie's signature style, we predict quite the success for the mother of two, who is already hard at work perfecting her designs for next spring WWD reveal.
The handbags are expected to debut next spring, but we'll be keeping our eyes open in the meantime for any sneak peeks.