Last Updated on 11th June 2010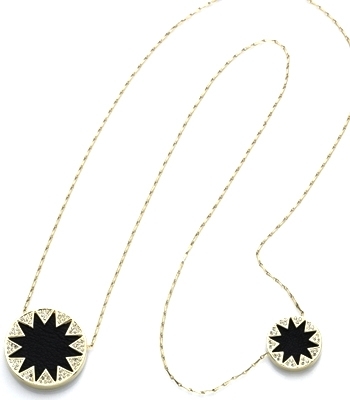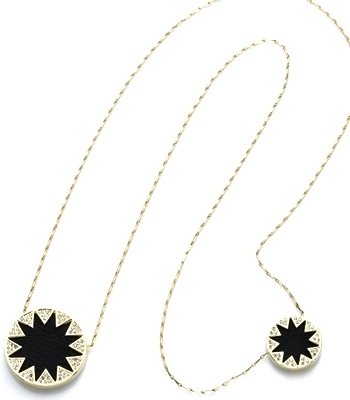 After hearing all the buzz from the Nicole Richie/My-Wardrobe dinner at London's Soho House on Wednesday, we're now super excited to see what the designer has to offer with her AW2010 collections from jewellery brand House of Harlow 1960, and clothing line, Winter Kate.
In fact, we've been informed by the lovely people at My-Wardrobe that this gorgeous Double Sunburst Station necklace from House of Harlow 1960 is set to continue through to next season. Unusual yet understated, this eye-catching piece will add instant sparkle to a simple bandeau. Just make sure you tie your hair up to reveal both striking pendants.
Read here to find out more about the night and where Richie draws her inspiration from or scroll down for some rather revealing pics that indicate what we can expect from Richie's latest collections. We've got our eyes on that Victoire maxi dress already!
Get the Double Sunburst Station necklace from House of Harlow 1060: £81 from My-Wardrobe.