Last Updated on 22nd June 2010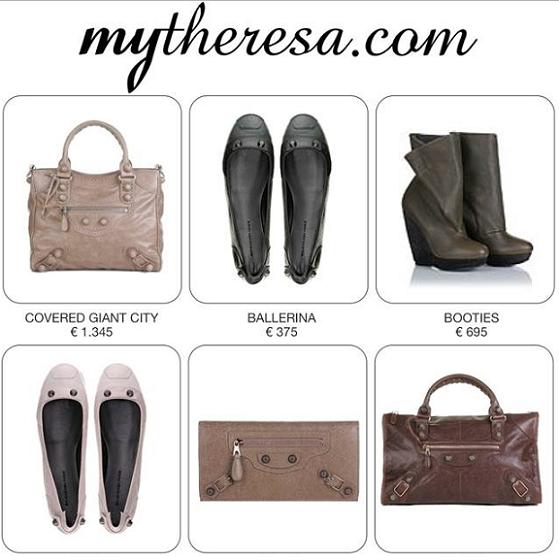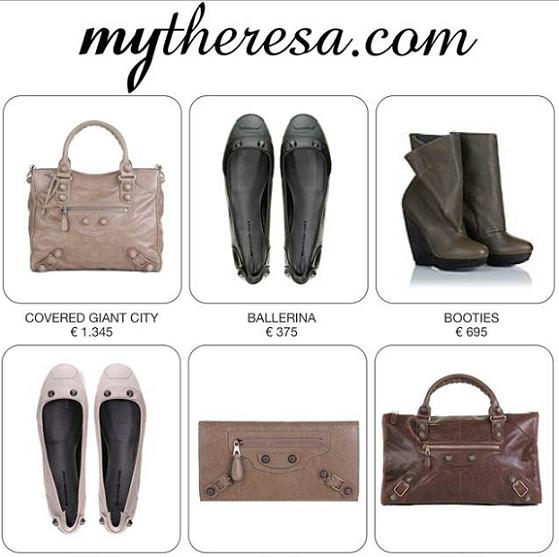 Be still our beating hearts. Today marks a very special day in the style calendar – a day where we can, for the very first time, get our mits on Nicolas Ghesquiere's much-coveted handbags and shoes at the click of a mouse. Dear readers, Balenciaga is now available at mytheresa.com.
As of today, the luxury online retailer is the very first European e-store to stock the French fashion house's signature must-have bags and shoes, which means fashion fans across the globe can at last browse and buy Balenciaga goodies from the comfort of their suitably stylish sofa.
Good news, we think you'll agree. There is, however, bound to be a surge of savvy shoppers browsing the Balenciaga rails at mytheresa right now, so we suggest you get yourselves over there pronto to have your pick.
We're eyeing up the covered giant city bag and platform wedge booties, for starters…