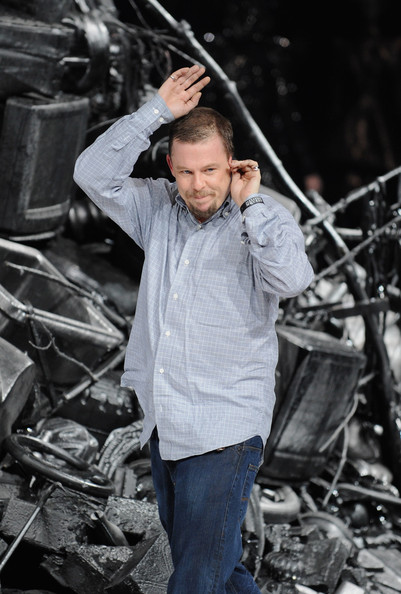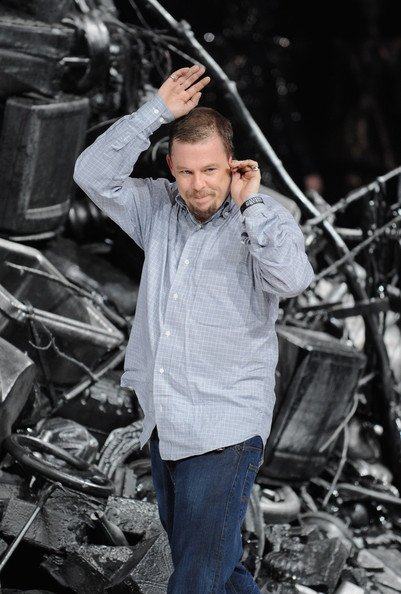 'Alexander's Issie', a beautiful coral-peach rose chosen by the late, great fashion designer Alexander McQueen to honour his close friend Isabella Blow, took its place in fashion history yesterday when it was unveiled at the Hampton Court Palace Flower Show.
The British designer had hand-chosen the flower before his untimely death earlier this year as a tribute to the international fashion icon – he felt it reflected her colourful personality and celebrated her love of opulent fashion – and was due to attend yesterday's show to see the launching of the rose.
That, of course, would never be, and in some ways has made the rose all the more poignant than it was ever intended. Now named 'Alexander's Issie', the floribunda flower was presented to Isabella's sister, Julia Delves Broughton, who is, perhaps, one of few people who understand just what significance it holds.
"My sister, Isabella, was passionate and totally dedicated to fashion, but only her closest friends knew of her love of gardens, and in particular, roses," she told the Telegraph. "Their unique colour and beauty, combined with their thorny nature greatly appealed to her and to her distinctive eye. She would have been extremely honoured to receive this wonderful gift from her most beloved friend, Alexander."
Bitter-sweet, we think you'll agree.