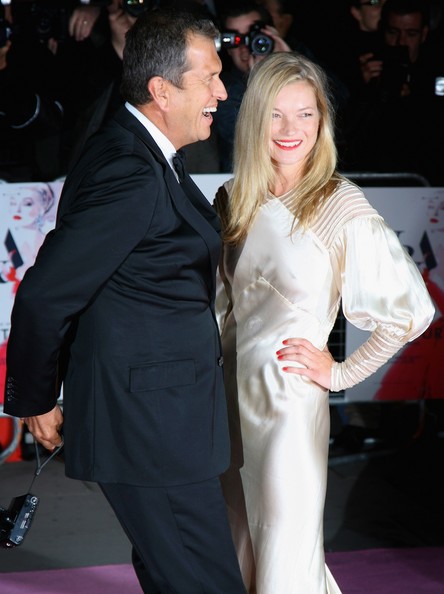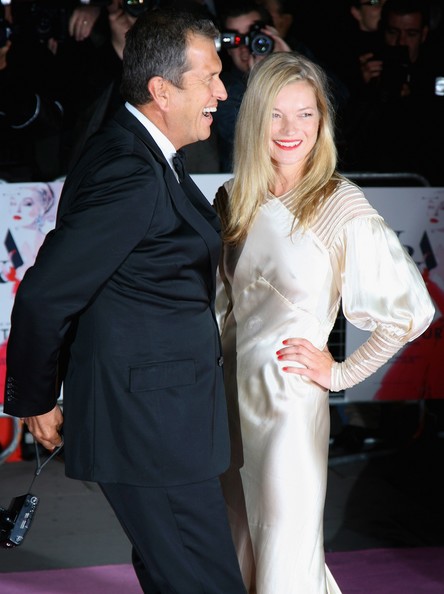 Purses at the ready, Kate Moss fans – Mario Testino, or the King of fashion photography as he's also known, is selling a series of never-before-seen portraits of the supermodel at an exhibition in London's Phillips de Pury & Co.
18 photographs – all life-sized – in total will form the exhibition, of which there'll be just two or three copies each, going some way to highlight the relationship between the pair – Testino is, if you didn't already know, the biggest Kate Moss fan going.
"Kate represents the ultimate kind of woman, an icon of our times," he told the Telegraph, with Simon de Pury, Phillips' chairman, adding she's like a modern day Marilyn Monroe.
And, if you can put your money where your mouth is, those pictures can be yours. The portraits went on sale at the exhibition yesterday and will be there until 16th July, but you'd best take your life savings to be on the safe side – Phillips is keeping schtum on the prices for the portraits, but pointed out it holds the record for another Testino photo, a significantly smaller one of Mick Jagger and Keith Richards. That went for £49,250…
Visit www.mariotestino.com for more information.