Last Updated on 23rd July 2010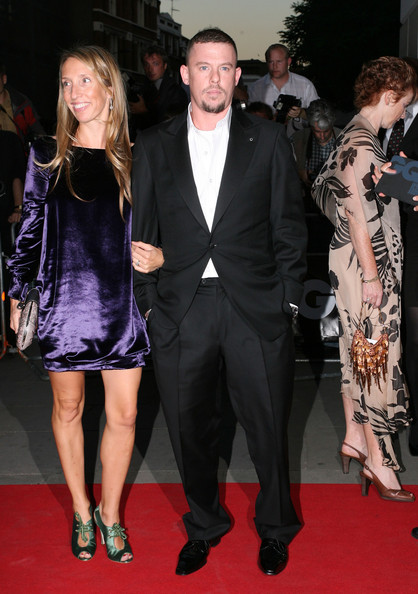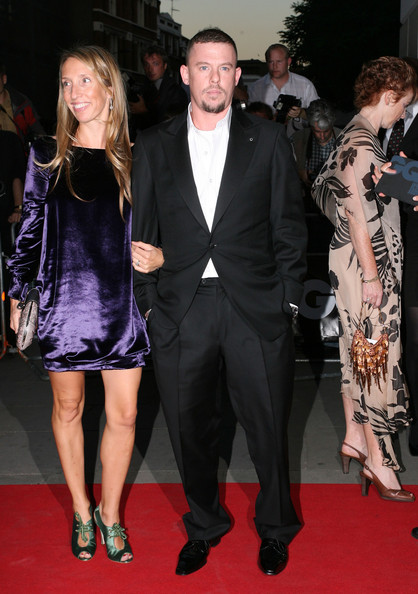 Last week we noticed a special slot on the London Fashion Week schedule for an Alexander McQueen memorial, and though there was nothing to say then where – or what – it would be exactly, those details have been revealed this morning.
The Gucci Group confirmed that there will indeed be a special tribute to the late designer this September, but it's a little different to what we'd thought it would be – it's actually a private service for friends and family to be held at St Paul's Cathedral, Elle UK report.
We'd hoped it might have been a fashion week event where fans and fashionistas could pay their respects and celebrate his genius, but we're in no doubt that it'll be a beautiful service with editors and some of the finest names in fashion.
We'll keep our ears peeled for more information, but we're sure we'll hear all about it come September.