Last Updated on 16th July 2010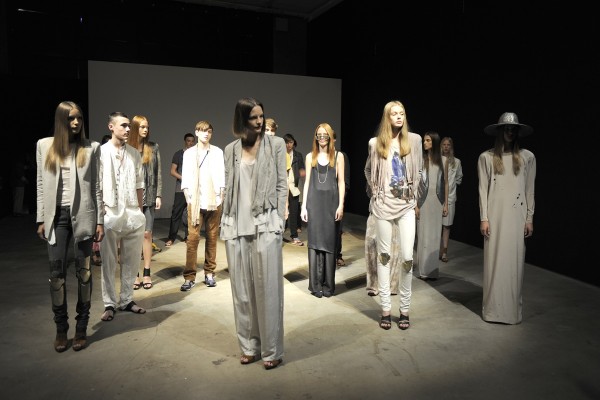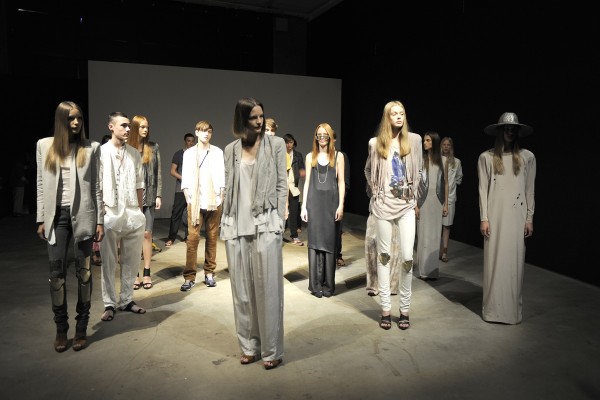 We can't get enough of Acne at the moment, which is a good thing, really, because fresh after opening the doors to its first ever London studio today, it's been announced that the Swedish label is set to stage its first ever show at London Fashion Week this September.
It's set to make its London debut with a salon presentation on Sunday (19th September) afternoon to showcase its SS11 offerings, and though the location isn't confirmed yet, we have a feeling it'll be somewhere suitably stylish if the new studio is anything to go by.
 "The London Fashion Week show came about after the BFC gave us the opportunity to do so and we just felt it was the right time," Acne's creative director, Jonny Johansson, told Vogue UK. "We used to show in Sweden but no one ever came and the London fashion scene is very interesting. I think it attracts a good set of people. Paris may be more chic but London is more outgoing."
The brand certainly seems to be having a bit of a fashion moment in London currently, but it's not the only surprise to the LFW schedule.
Remember those rumours that Giles Deacon was coming back to London? They were true! After two seasons of showing in Paris, Giles will be coming back to London in September to show his eponymous label in his home town. And, there's set to be a memorial for Alexander McQueen, too, which will no doubt be spilling over with fashion fans wanting to pay their respects.
Not that we want to wish the summer away or anything, but September can't come soon enough.
[Images]