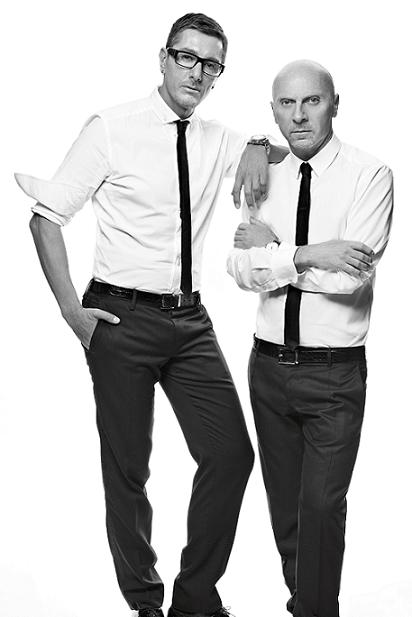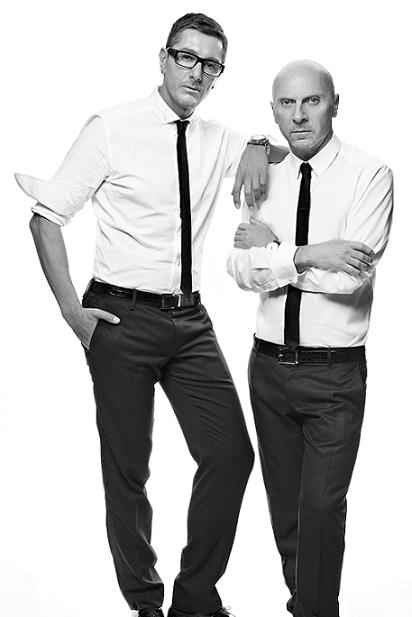 Who knew? Apparently those in high fashion can be football fans, too – take Domenico Dolce and Stefano Gabbana, the well dressed designer duo, for example. Such sporting fans are they that they've signed a contract with Chelsea FC to design its team's formal club suits.
Taking the club's signature blue strip as inspiration, the pair will be working it across a number of outfits for the team – first up is a three-piece suit with an embroidered logo crest; the second, a more casual style, will comprise of jeans, a black shirt and black trainers; and the third, a singular black wool coat to be worn with either previous outfit.
"We are really happy about this partnership and to be able to link our name to such a prestigious club like Chelsea," the designers told Vogue UK. "We are big football fans: for us it means healthy competition, intense passion and great discipline. Football players are style icons both on and off the pitch and, on top of this, there is our love of England and of London, which have always been a source of inspiration for our work."
And it's not just the players getting a make-over either. The coach and staff will also be getting the D&G touch, with distinguishing light blue shirts, two-button jackets, wool jumpers and high heels – for the ladies, of course.
Well, we can't say we're usually all that fussed about football, but perhaps it'll give us a proper excuse to stare at the players more often – it is for work purposes, after all.
Photo by M. Jansson