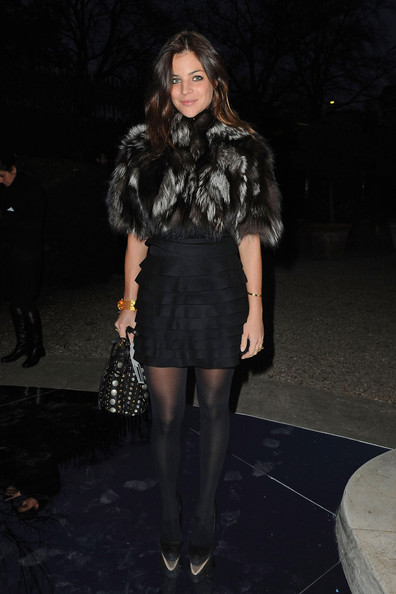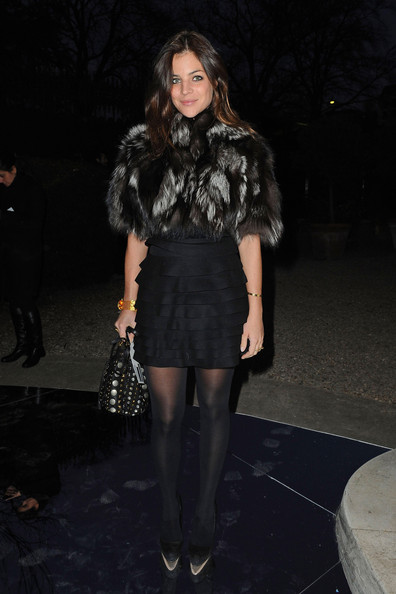 The rumour mill is working overtime this morning as whispers are flying around the fashion world that Julia Restoin-Roitfeld, daughter of Carine, is set to be the new star of Lancome's next-season campaign.
Apparently the style icon and occasional model has already been snapped for the beauty brand's spring/summer 2010 campaign by big-time photographer Mario Testino, and will become the face of Lancome's latest collection.
But what we're not sure about is where this leaves the other Julia – y'know, Roberts, who's Lancome's current lady and global ambassadress. It was a pretty big feat for the brand, given that it's Roberts' first and only beauty campaign, so we'd be surprised if she was dropped after only two seasons.
But back to the other Julia – R-R, keep up – if the rumours are true, it's likely she'll be the face of the new spring collection which, according to Elle UK, is called Ultra-Lavande, rather than the entire brand. After all, it's not unheard of for cosmetics companies to use more than one beautiful lady in their campaigns.
We'll be keeping our ears peeled for more on this one…