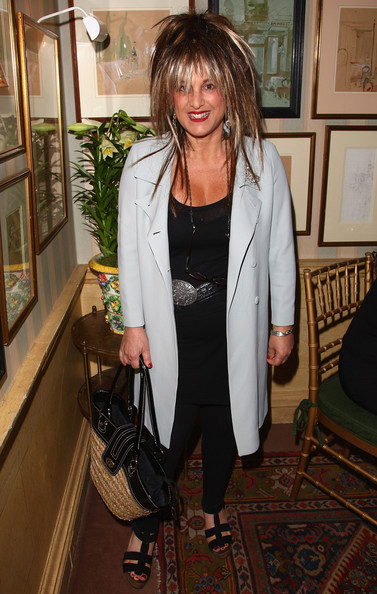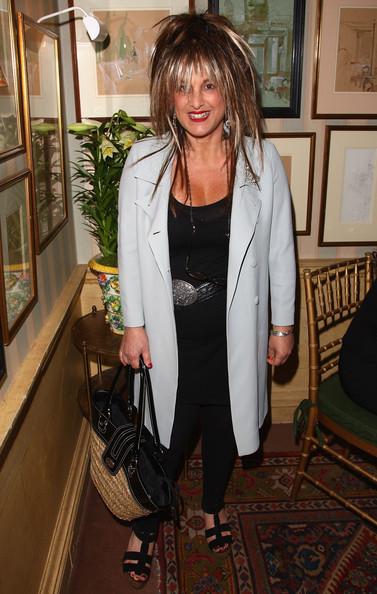 Well what do you know, it seems London may be about to get the royal touch as Elizabeth Emanuel, who designed Princess Diana's wedding dress with her then-husband David, gets set set to make a comeback at September's London Fashion Week.
She'll be showing a debut collection of black dresses under the label Art of Being as a celebration of one of fashion's most iconic pieces – let's not forget, Elizabeth and her husband designed Diana's now infamous black dress for her first official appearance after her engagement, which subsequently earned her the title Daring Di (the very dress which sold at auction this year for an incredible £192,000, no less).
"I've chosen the little black dress as a theme because it is such an iconic fashion item," the designer, who lost the rights to trade under her name back in the 90's, told WWD. "The collection is going to be classic but edgy, with an emphasis on bias cut and interesting silhouettes."
See the results for yourself next month when Elizabeth Emanuel makes her Fashion Week comeback on Tuesday, 21st September.