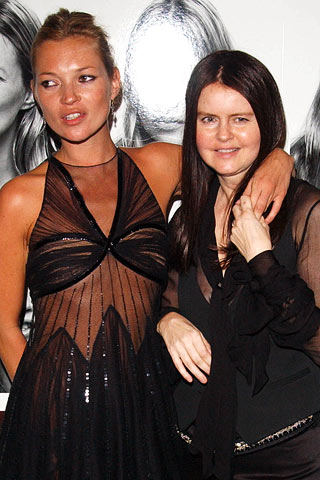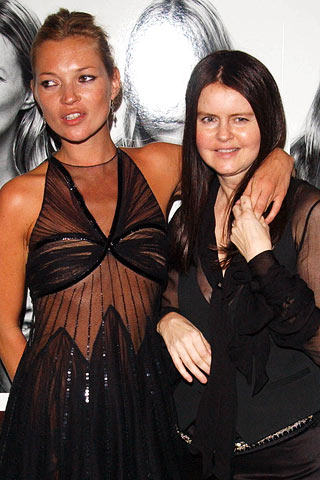 Famed fashion photographer Corinne Day, who helped kick-start the career of a 16-year-old Kate Moss, has died following a ten-year battle with brain cancer.
She passed away on Friday, 27th August, aged 45, from the tumour that had been building in her brain for the best part of ten years.
Having shot for the likes of Vogue, including international editions, and exhibited at galleries around the world, Corinne is best known for bringing a raw beauty to her portraits and is responsible for the now legendary spread in FACE magazine in 1990 that starred a 16-year-old supermodel in the making – it's often said she helped kick-start Kate Moss's supermodel status.
Much of her work, including her most iconic pieces, were auctioned off last year by friends of the photographer in an attempt to raise money for her life-saving treatment and, according to Elle UK, the V&A museum was planning a retrospective of her work later this year.
Our thoughts go out to her friends and family at this sad time – she'll be missed in the fashion world and beyond.